William's 2nd Birthday Party with Special Guest, Elmo | Children's Birthday Party
Did you know that Elmo – the furry monster on Sesame Street – recently celebrated his birthday?  One week ago, on February 3rd, that loveable baby monster on Sesame Street turned 3 ½ years old.  In fact, every year on February 3rd he turns 3 ½ years old and has for the past 30+ years.
Fun little factoid, according to the Sesame Street Workshop blog:
"Elmo is the only non-human to ever testify before the U.S. Congress. In 2002 he was invited to testify before the House Education Appropriations Subcommittee to urge more funding for music research and music education in schools."
All this Elmo talk reminded me of William's 2nd birthday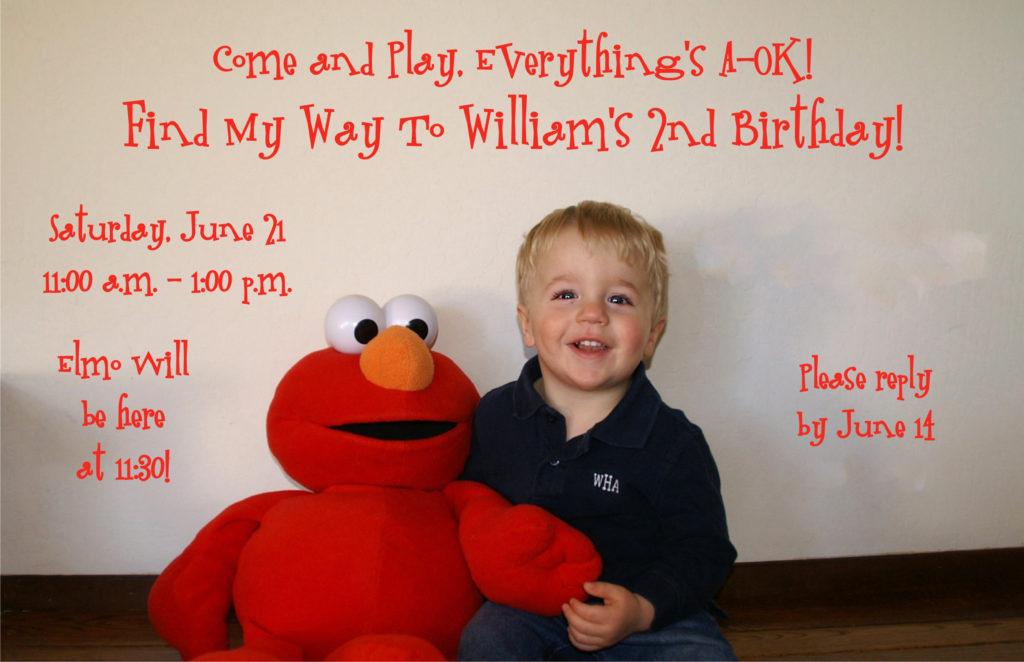 Where he was a perfect gentleman who greeted his guests at the door, like here in this image of him greeting the balloon man
His joy was unmatched when he met this special guest at the door.
Have you ever seen so much excitement?  Such love!
When it came time for cake, William had his own personal cake with a number two for him to blow out.
Luckily, Dad helped, as well
And Mom and sister Caroline were nearby to cheer them on
When it came time for goodbyes, Elmo was happy to cuddle both the birthday boy and his sister before he left.
Barbara Bell Photography was built on photographing family events like this one, and while my favorite thing to do is always about capturing the excitement so that family members can enjoy their time together, I also encourage all families to choose their favorite photos so we can create an album as a keepsake from the day.
In this digital age of technology, it is more important than ever to have a tangible product that we can pick up for years to come to flip through the pages, to relive the memories, and to share the time together.
I stand by my mission when I first started  Barbara Bell Photography:
Create photographs to inspire families to share their memories 
While William's birthday is not until June of this year, Elmo's birthday was last week, and he will perpetually be 3 ½ years old. I wonder what his birthday photo album would look like from year to year.
Contact me today if you would like to capture your child's birthday party to preserve the memories for years to come.  (Elmo is not required to be there.)