October Birthdays, Family Portrait Sessions, and the will to capture photographs for future generations | Chapel Hill, North Carolina Photographer
Calling all ghouls and goblins…guys and gals…we're here to wish our October peeps the happiest and very best of October birthday wishes!
We kicked off October wishing this sweet couple Happy Birthday wishes on Instagram, and it reminded me how important it was to get parents in front of the camera  – not just the children in a portrait session!
And this sweet bride who wanted to celebrate her 20th anniversary by hosting a vow renewal and a party for all of her family and friends.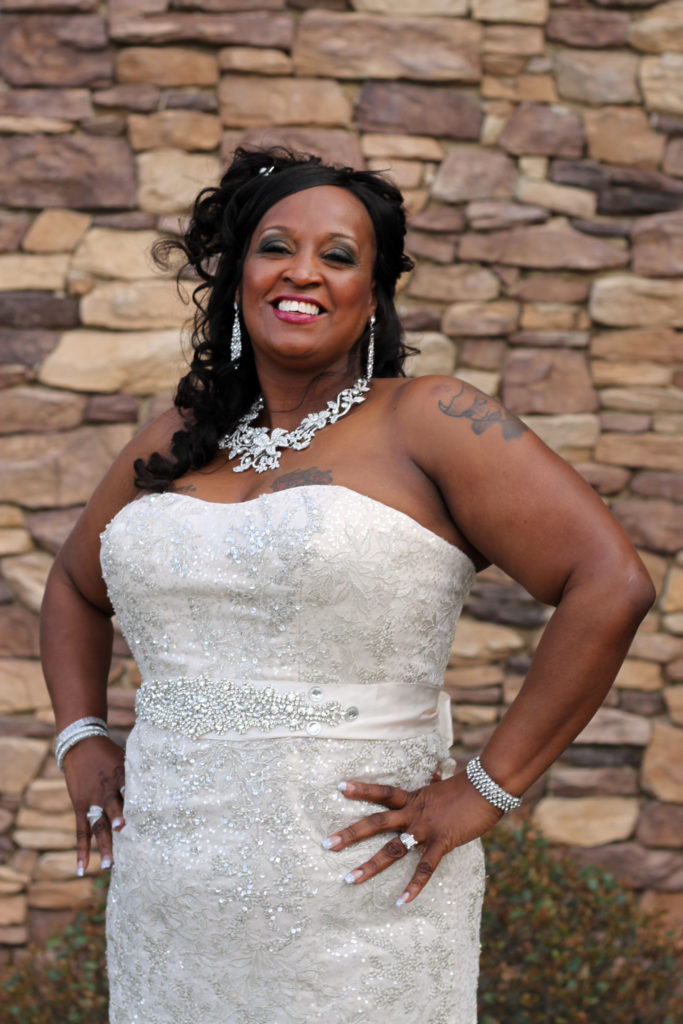 Another fun lady to photograph? This momma here! Her smile and laughter were everything during this family portrait session!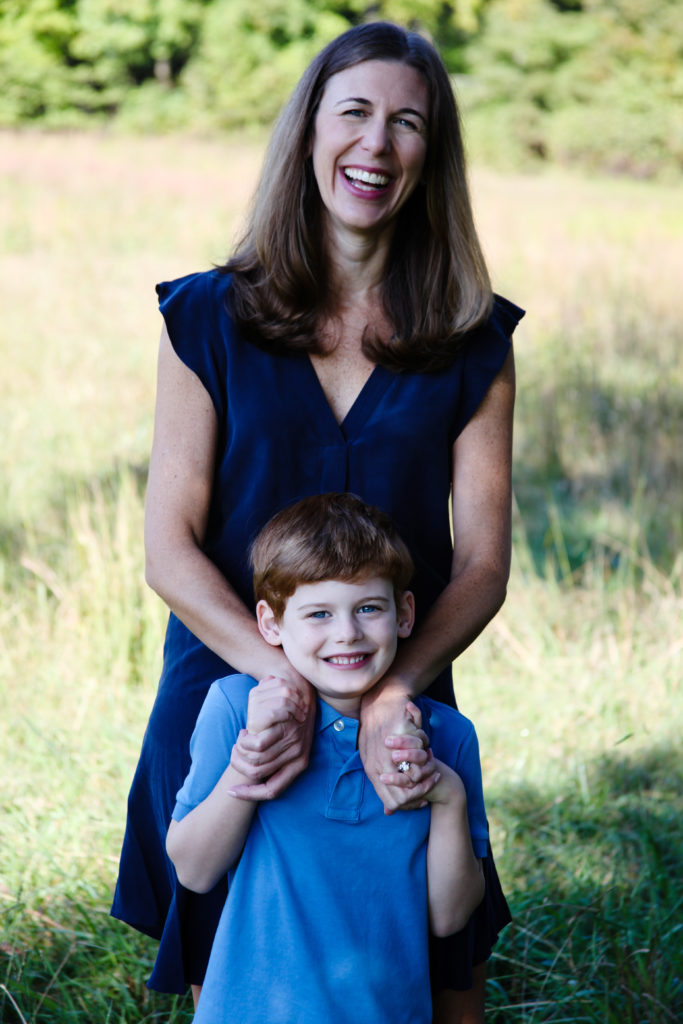 Another fun mom was K. here – she and her son shared a secret and some laughter…
It is in capturing these sweet moments during a portrait session that makes me smile…and swoon…and then reminds me that the portraits we purchase today are never for the ones who purchase the portrait session.  They are for the children and their children.  It's in these little moments that I am reminded how large this cycle of life is.  That generations from now this little boy will be grown and older and will be able to share a portrait of himself with his own mother.
And while boys do grow up, they still show up on Mother's Day to pay homage to their own mothers.
Happy birthday to S. on the far left of this family portrait.  He is joined by his daughters, his parents, and his sisters (and in law).  What fun this multi-generational family were to photograph!  Really, they were full of jokes and laughter…and yes, some teasing, too!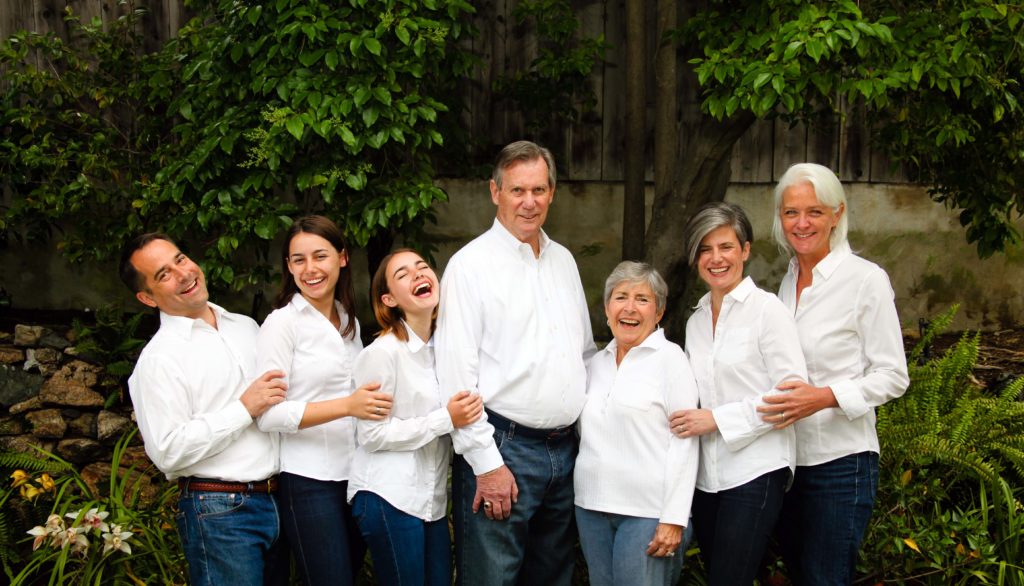 Aww!  A dad and his daughters!  Don't you just love these three?
Speaking of sister-in-law, it's also her birthday this month!  Happy birthday to M!
Their smiles just get me!  There is a sweetness and a joy in their expressions!
I have all the hearteyes for these ladies!
(I have all the hearteyes for celebrating their birthdays, as well!)