Fall Family Portrait Sessions and Professional Headshots at UNC | Chapel Hill, North Carolina
I've been a wee bit quiet on the blogging front…and boy have I missed it!  There's something so peaceful about sitting down to write.  It's a chance to quiet the busy-ness in the world, and focus on one thing at a time.
Like the fact that it's finally feeling like fall here in Chapel Hill, NC.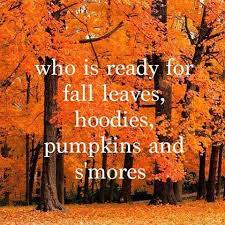 I'll take the fall leaves, the hoodies, the pumpkins, the bonfires, and the s'mores!
Fall is truly my favorite season.  The temps cool down, making the walks with the dog more pleasant.  Families book their portrait sessions to get ready for the holidays – cards to mail, photos as gifts, and a remembrance of the year they've had together.  It's sweet and nostalgic all at the same time, and I am honored to be a part of this process.
I posted on Instagram earlier today that with her portrait session, this sweet girl wanted to make sure her puppy, Flowers, was also photographed.  Everyone gets included!
Ah, it's no wonder I feel so young…I get to hang out and capture the best there is.  The sweetness of this 4-year-old gave me all the hearteyes!
Speaking of capturing the best of the best, I had the pleasure of producing head shots for the latest cohort of the E(I) Lab at UNC's Eshelman School of Pharmacy.  This is a 6-month experiential program where diverse disciplines across UNC meet up, form teams, and work to solve an unmet need in the healthcare sector.  Wow!  Just wow…
In this group of a dozen and a half members, the disciplines cover the Eshelman School of Pharmacy, the UNC School of Medicine, the Kenan-Flagler Business School, and UNC's Information Science department.  What's fascinating to me is how the cognitive diversity of the varied backgrounds work so well together to come up with solutions to problems they have been presented from within the healthcare industry.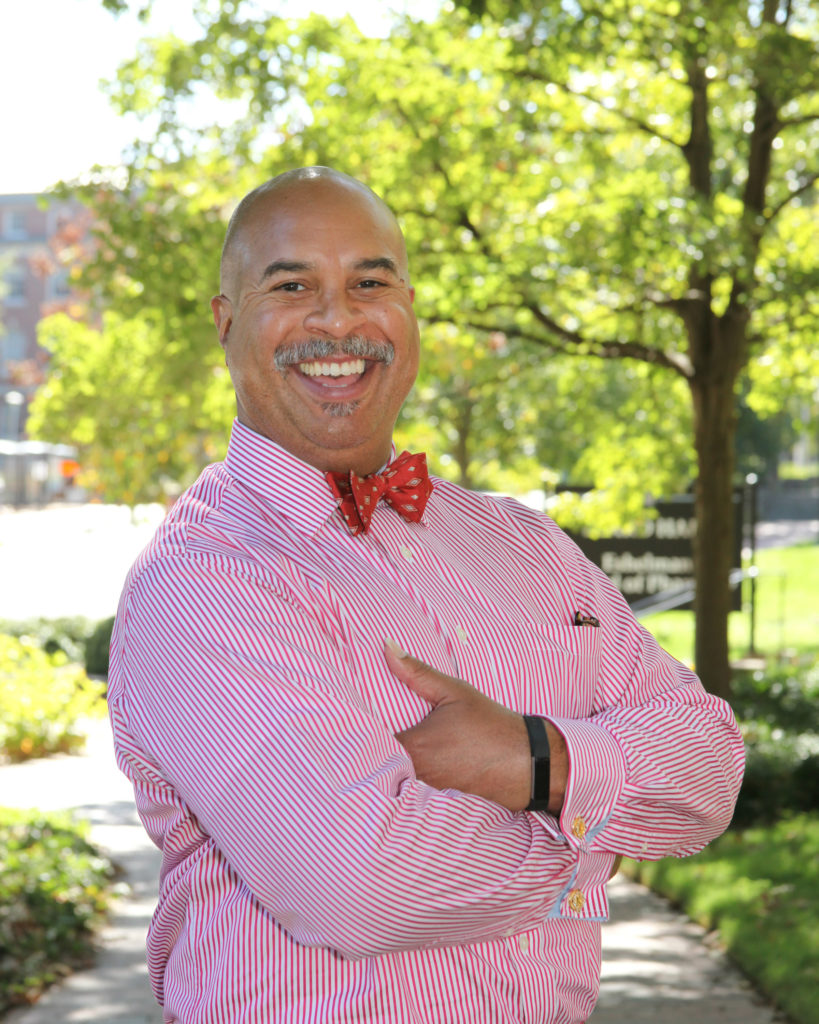 People's passion for the work they do never fails to amaze me!  Everyone has got something.  What are you passionate about?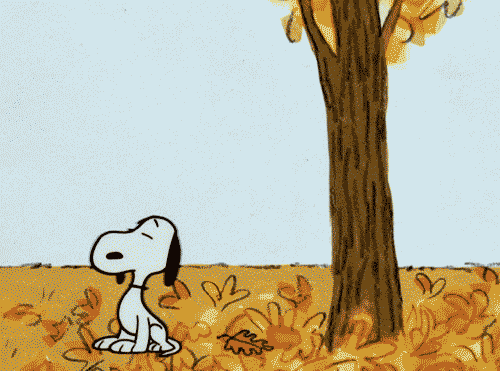 I have also learned that we often take for granted what we do well.  There is probably something you do so well that you don't even realize that this is your 'thing.'  Follow your curiosity, my friends!  It always leads to amazing experiences and great opportunities.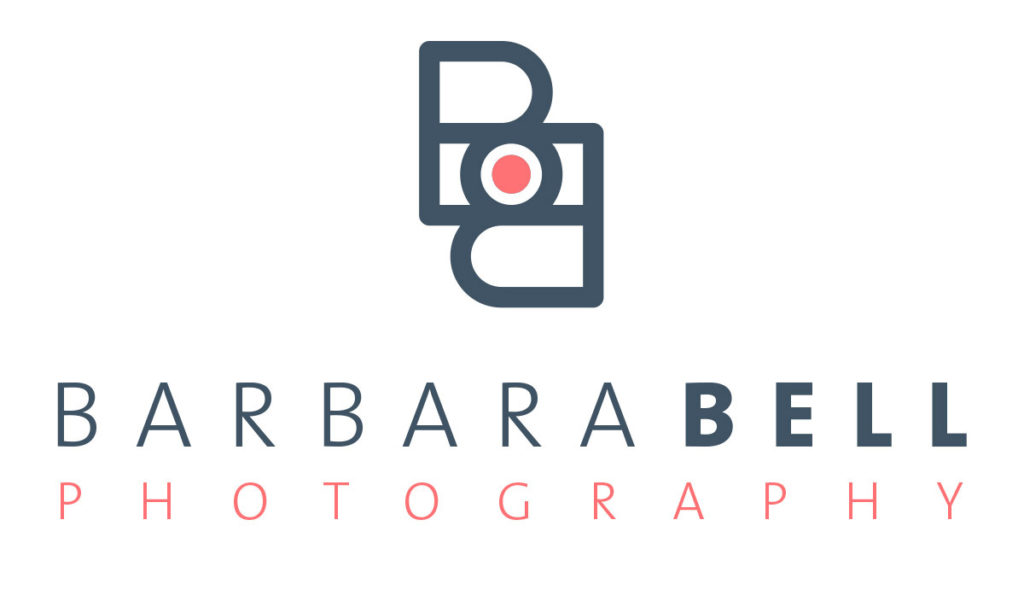 Follow us | Like us | Pin us | Say Hello