University Woman's Club Welcome Fall Reception celebrated at the Fedex Global Education Center | Event Photography in Chapel Hill, North Carolina
Last Sunday, I had the pleasure of photographing the amazing women of the University Woman's Club at their Fall Welcome Reception.  Held at the Fedex Global Education Center, this local community group put on a fete to ring in their new club year.  With new and current members mingling, chatting, and nibbling on savory and sweet treats alike, it was festive and fun in the way that only a group of friends could be.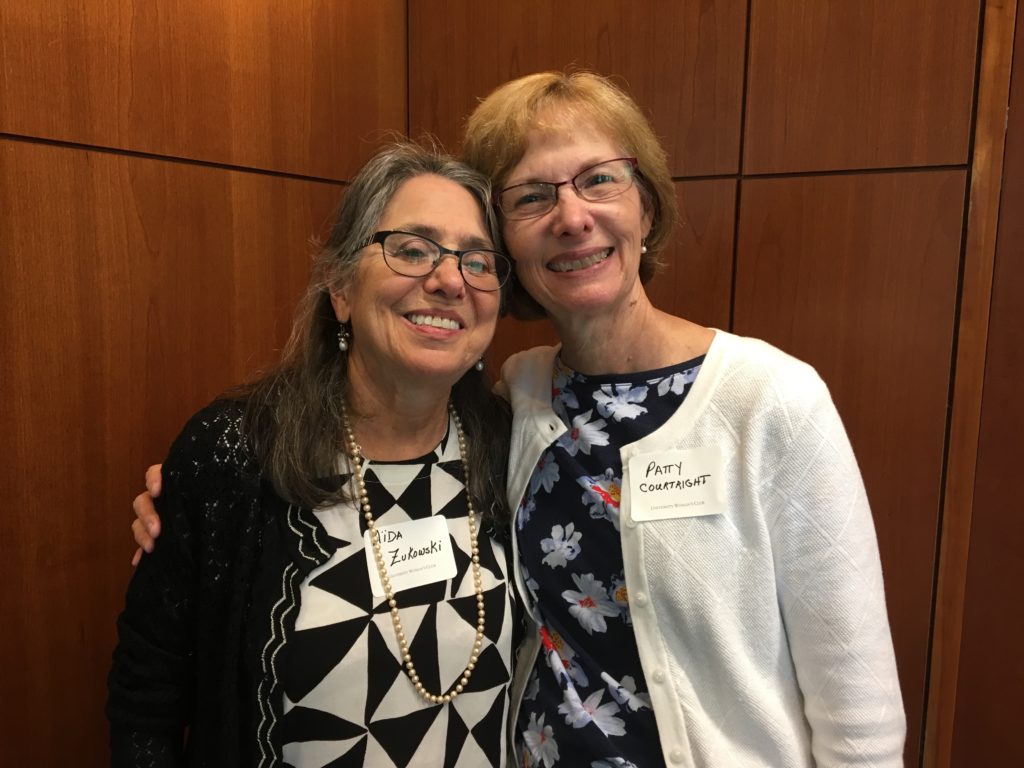 New members were treated like old friends, and old friendships were fortified. Past presidents gathered together to support the new members.
Their mission statement rings true when they say:
"We welcome all women who have an interest in joining and sharing opportunities for friendship, social activities, intellectual stimulation, and service."
What social activities you wonder?  Whether you are looking for a docent-led tour at the North Carolina Museum of Art or an informative session on what to look for in classic pieces at Whitehall Antiques, a book club that meets once a month or once a year, a holiday reception or a Valentine's Day fundraiser, these women gather together to support one another and their community.
If you are new to Chapel Hill, have been meaning to get out and meet new people, or just want a chance to check out popular spots in our town, this is the group to join.  Their commitment to the other women in this club, to the social activities that unite them, and to their sense of community makes this a genuinely good group of women to know.