Siblings in a Portrait Session | San Carlos, California
One of my clients once asked me, "What do you prefer shooting: events or portraits?"
I thought about my answer – at the time and still today – and my favorite session is always the one I am currently working on, no matter if I am shooting or editing or sharing it with others.
Every session – whether an event or a portrait – is my favorite session for a different reason.  Does that make me indecisive?  No.  It does remind me every day how grateful I am for the clients who book me to create photographs to inspire their families to share memories.
My favorite part of this portrait session was how much fun these four have together as a family.  You can see it in how the siblings, M. and G., play together, joke together, and laugh together.
You can see it in how the four of them come together as one unit.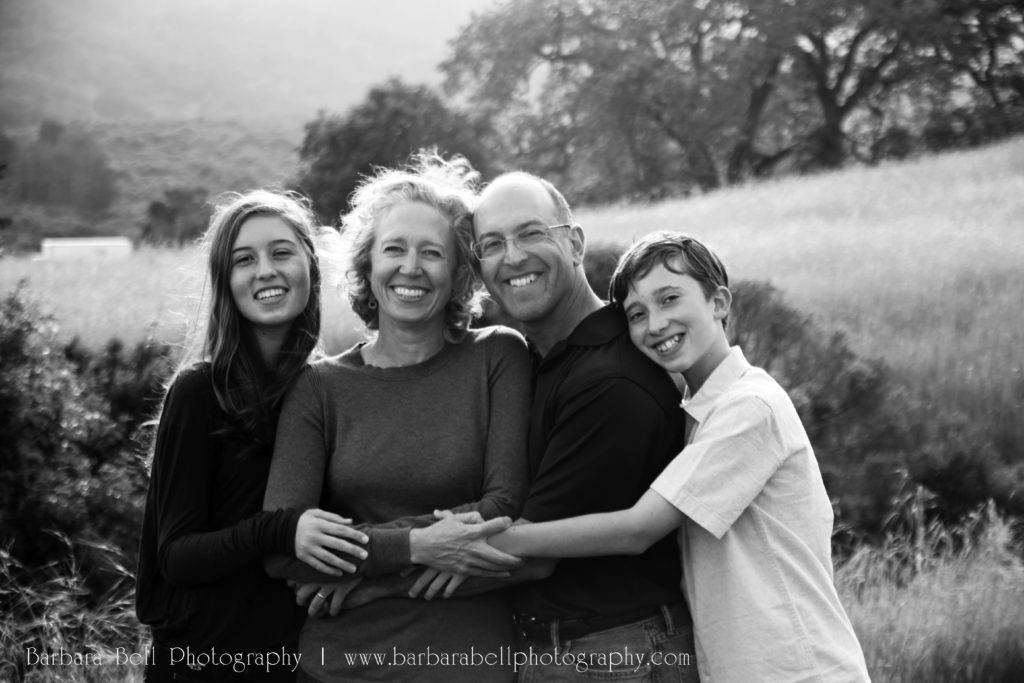 Most of all, you can see it in how they hold hands.  They anchor one another.
I create photographs…To inspire families…To share memories.