A Letter to our Graduating Classes | Chapel Hill, NC
To our 2020 and 2021 graduates:
I know this has been a time like no other.  I understand these past 15 months have been challenging, and I see how you rose above all of this.  Going forward, your tenacity will serve you well. Did you know that 'to commence' means to begin again?  After weathering a global pandemic, the commencement we celebrate today does feel like a new beginning for the thousands of graduates who will move forward to build and create.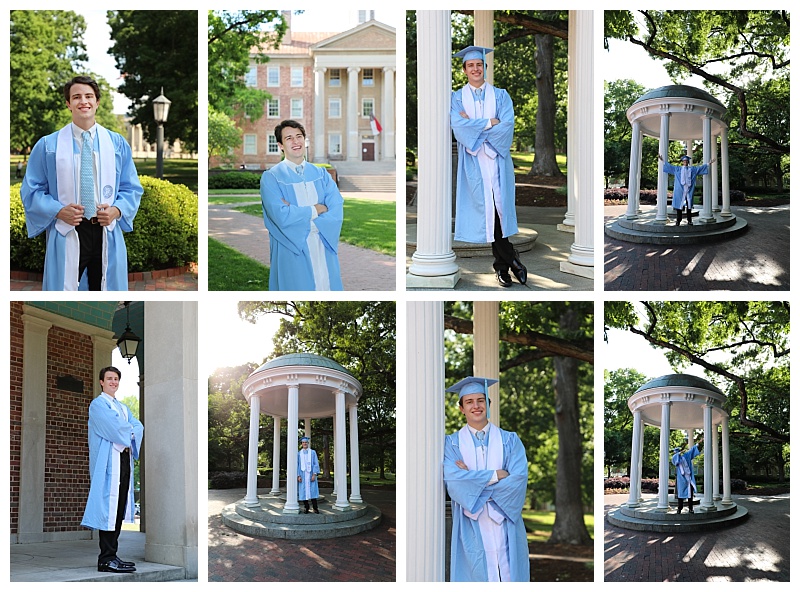 Remember that your experiences have made you the unique individual you are today.  There are components of who you are that are unlike anyone else in the world, and therefore, you are distinctly and exceptionally suited to go out and do great things.  Follow your curiosity. Believe in the crazy idea that keeps coming to mind.  Ask questions. Leverage the help. Be kind to one another. Rest along the way.
Graduates, we are rooting for you.  There is a community of people and helpers who surround you.  Show up.  Be solid in who you are.  Know your non-negotiables. Name your dealbreakers.  Ask for what you need. The world is truly waiting for the wonderful things that only you can offer. I can't wait to hear about the great things you are doing to make the world a better place.
With the very best wishes,
Barbara Bell