Lisa Premock of Advanced Education and Child Services is a dynamic educator with a mission | Hillsborough, NC
What stood out to me when I first met Lisa Premock was her smile and the way her eyes lit up when she spoke about her years of experience teaching.  Her excitement for her work was contagious – the more she spoke and told stories of the children she has taught over the years – the more I wanted to capture her true spirit of joy and excitement to share with others.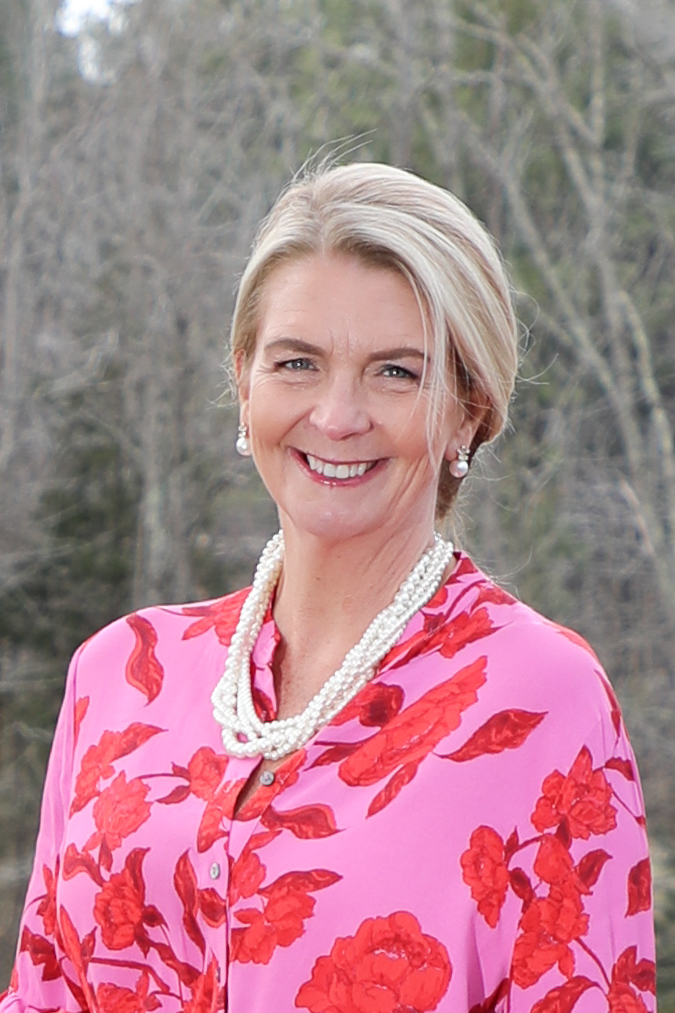 When Lisa first rang me inquiring about a head shot session, she was in the process of updating her website and establishing a web presence for her business, Advanced Education and Child Services or AECS, for short.  With my head shot and branding clients, I ask them, "What words do you want to come to your client's mind when they see the image of your head shot?"  Lisa's answers were immediate: professional and still approachable.  "On the business side, I am working with parents to meet their needs for their children.  On the teaching side, I am serving the children and their needs."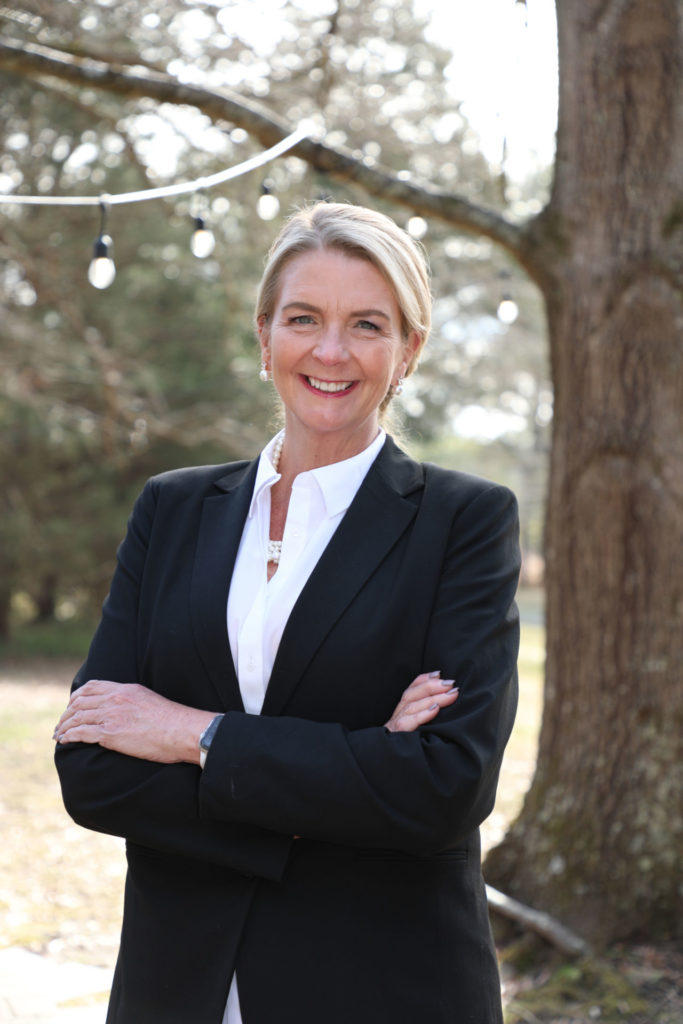 It's obvious when you meet Lisa that she has dedicated herself to becoming a life-long educator and learner and strives to instill a similar desire in all the students with whom she works. Ask her about her day or her week, and she'll tell you about the children she engaged with and what their breakthroughs were. It's inspiring to hear how passionate she is about her work. Lisa provides individualized sessions to each of her students, as well as small group work for those who need a tribe where they can thrive. Who doesn't need a little extra care and attention when it comes to getting set up for success?
Contact Lisa Premock at AECS today if you are looking to partner with a dynamic and experienced teacher to support your children's educational goals.