May held First Communions, family time, and photography | Chapel Hill, North Carolina Photographer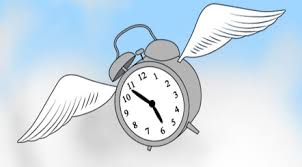 Mr. Nussbaum, a 6th grade teacher in the Fairfax County Public Schools, shares this image and explains the idiom of how "time flies" means that time goes by very quickly, and I couldn't think of a better way to sum up this past month.  May seems to have flown right by me, and when I look back through my calendar, I see that it was filled with some of my favorite people and grand adventures.
May 1st found me in San Francisco, after spending a weekend with friends in Pleasanton.  A little gal pal time, a lot of good food, and some shopping thrown in for good measure was a lovely way to catch up and reconnect with friends I don't see too often.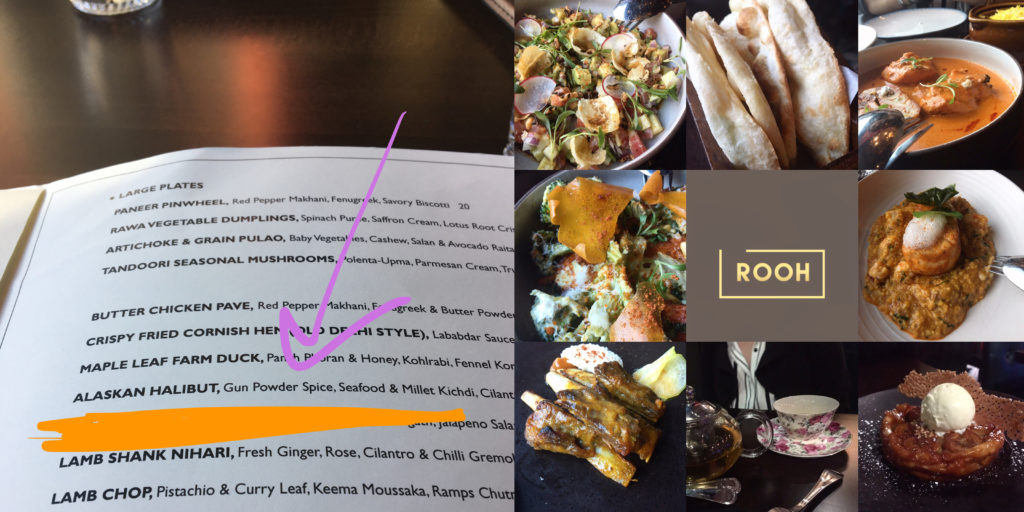 In our wandering through the shops of downtown Pleasanton, I found the most darling necklace, care of Dogeared, a company that sells jewelry handcrafted in the US.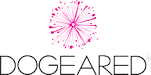 I often see their necklaces with a sweet charm and a heartfelt message, and I would wear all of these: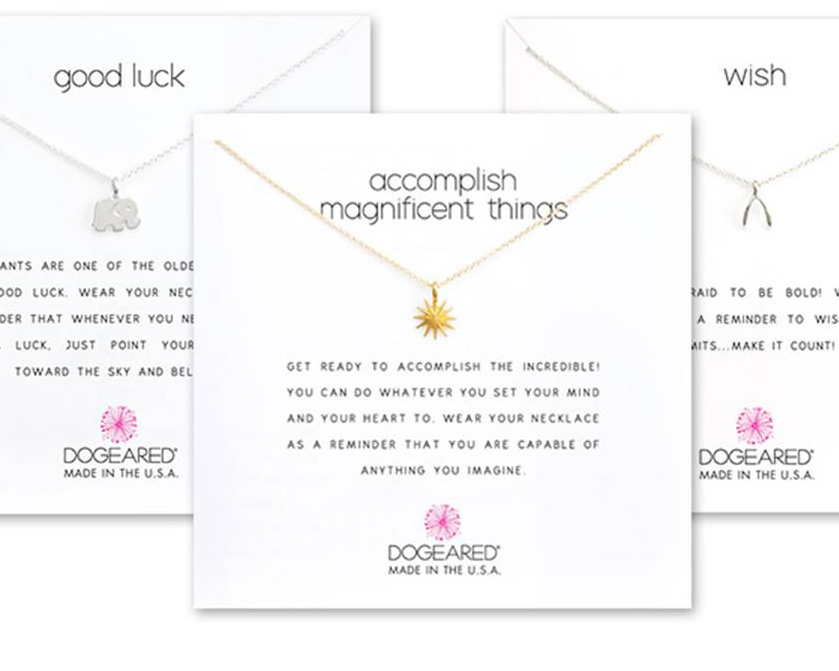 [Seriously – if you need to get someone a graduation gift, they have a little something for everyone.  Go now, get your grad gifts with Dogeared!]
But this one called my name!  Cute, right?!  I know…adorbs!
Yep, my necklace was purchased with Dan, my honey, the beekeeper in mind…
That first week of May also found me doing the thing that sets my heart on fire: Photographing children, their families, and their First Communion ceremony.  This is a passion project of mine, and I've had the pleasure of doing this for almost 15 years now!  The funds raised from the purchase of the photographs and images captured is donated back to the Church.  It's a great way to fundraise, as well as preserving the excitement of the day.  Here's my own First Communion photo from years and years ago.
So, what is it that I love?  In my experience, you are 7 or 8 years old when you make your First Communion, one of the seven sacraments of the Catholic Church. It's an exciting day, but at this age, we don't really understand the concept of 'faith.'  We engage in this milestone ceremony where so many of us are gathered together, and we have this community where our family and friends gather. Eventually, we realize that there are people who show up for us time and time again.  We, in turn, learn to show up for them.  We celebrate our faith – and one another – by showing up.
In my experience, parents love having a photograph of their child from this ceremony, but there is so much going on the morning of a big day.  Where your camera is and whether the batteries are charged should not be one of the things to worry about.  Let a professional help with this because that which hangs in our homes as an heirloom to be passed onto future generations is the family portrait where everyone gets to be together.
I believe that photographs are these beautiful pieces of history that we can hold in our hands, frame to put on our shelves, and hang on our walls.  It is always a conversation starter when people go to my mom's house and see the photos of her children who are now all grown up.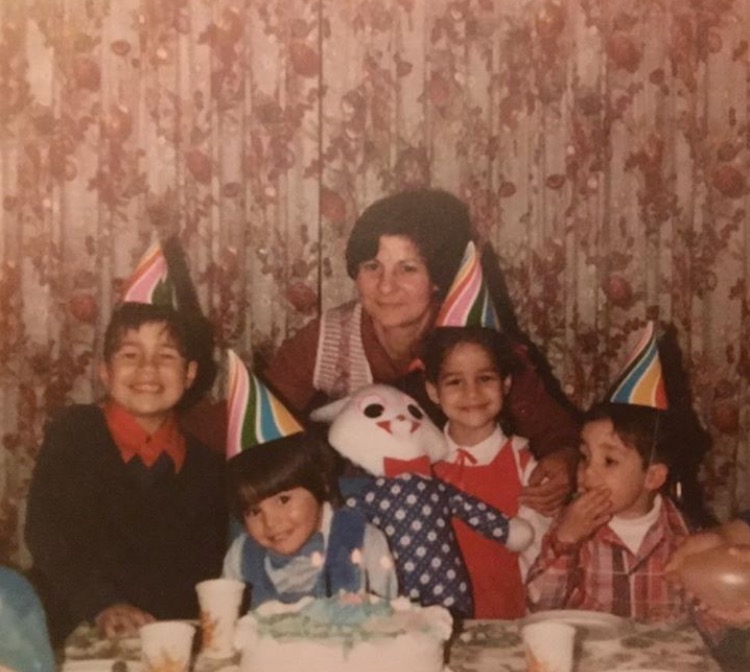 What I never expected was that in doing this, I would have the pleasure of making genuine connections with so many amazing families along the way.
Following all this excitement was a return to North Carolina, and – well, education!
The talented Amy Stern and George P. Joell outdid themselves in talking shop, answering questions, and helping each student hone technique.
Once a teacher, always a teacher is how the saying goes, but really…once a teacher, always a student may apply here.  I believe in lifelong learning, and by seeking out the people who are really amazing at what they do to help me be amazing at what I do, well it's win-win, isn't it?
Whether you're a professional photographer or a lifelong student of photography, the orgs we have that support photographers are so worthwhile.  My top two current faves are our national org, PPA, and our state org, PPNC. For education, community, and lifelong learning, these two are the best I've found since opening Barbara Bell Photography almost 15 years ago.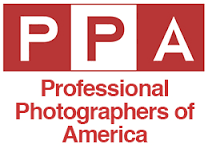 The next week I had the pleasure of capturing these professional women for an updated headshot in support of the University Woman's Club Ida Friday Memorial Scholarship. This is the inaugural year for this portrait fundraiser, and I am so excited to be a part of it.
In fact, we kicked off the event by hosting these professional headshots at the Horace Williams House.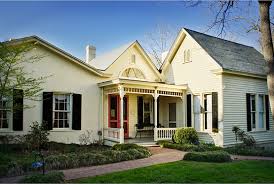 If you are within driving distance to Chapel Hill and you haven't checked this historic house out yet, I encourage you to do so!  Every month, they host an exhibit of local artists' work.  This month was the Chapel Hill Woodturners showing off their beautifully made bowls, cutting boards, wooden ornaments, and so much more.  Seriously stunning work!
While in between clients, two photographers walked in to check out the space before their upcoming exhibits.  One was the talented Heather Evans Smith, a conceptual photographer whose exhibit will be showing in September.
Confession: it was Heather's dress that caught my eye.  Check. Out. That. Fabric. #hearteyes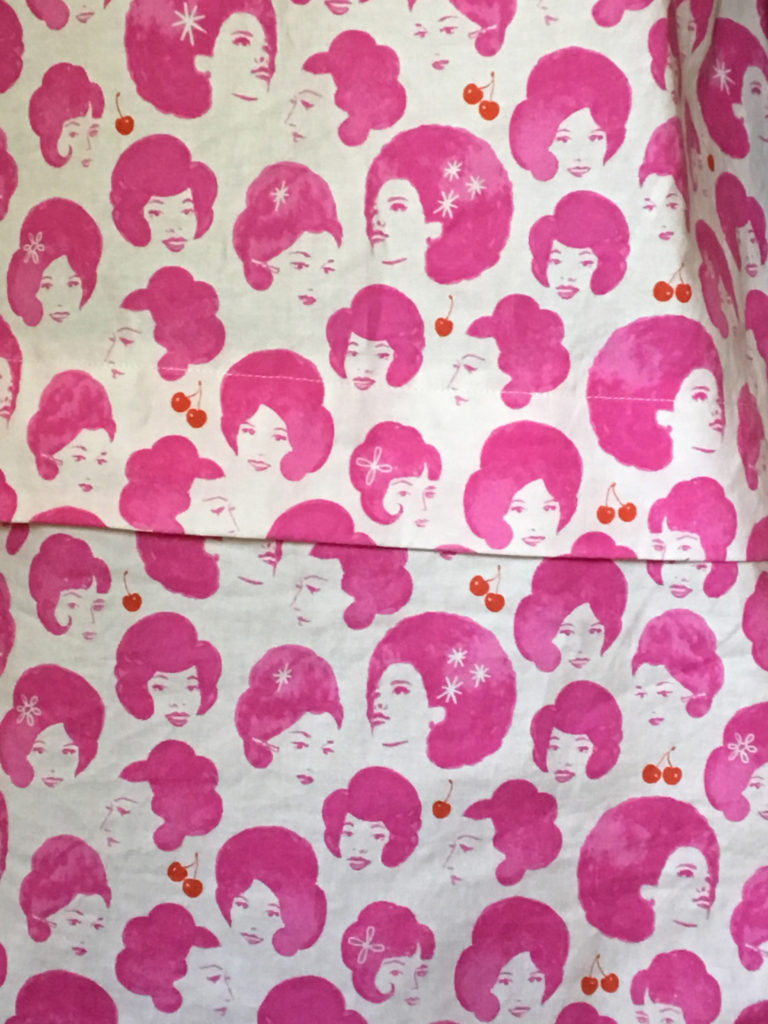 Come to find out, Heather made this herself!  Although I am the daughter of a tailor, I did not inherit my mother's gift of making beautiful items out of fabric, but I can certainly appreciate when others have.  (I mean, WOW – fab fabric! Fab dress!)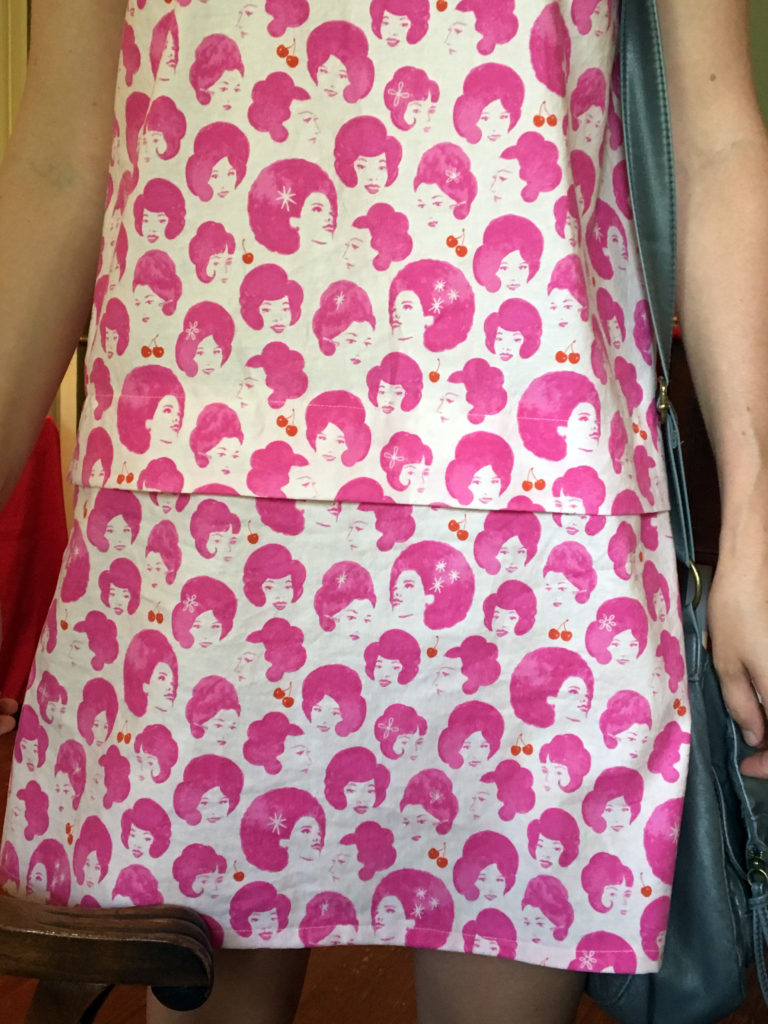 With UNC's commencement this month, as well, the town of Chapel Hill has had a celebratory feel to it. I mean, what's not to celebrate?  Every day is a good day to be a Tar Heel, especially for these men and women who have invested their time and energy, dedicating themselves to a field of study. The world is waiting for them!
This graduation portrait session and this family was a joy to photograph, but make no mistake, it was hot that day!  Dr. Jones was a trooper in standing, posing, and smiling in his graduation gown and hood in this 90F temps and 90% humidity weather.
The following week, we hopped into the car to drive up to Massachusetts (no small feat with the dog in the back!) to visit with family and friends and to honor our soldiers.  The Massachusetts Military Heroes Fund put on a beautiful event in the Boston Common with a Memorial Day Flag Garden.  There was a flag for every fallen Massachusetts soldier – over 30,000!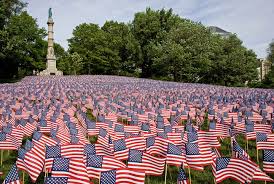 While some of us read out the names of the fallen since 9/11, a team of flag planters was nearby to add these recent names to the flag garden.  Whew! Talk about emotional…
These events are always heart-wrenching for me, having lost a brother who believed in service and country and followed through on his duty as a soldier, but I am also extremely grateful that the state of Massachusetts recognizes our fallen in such a way that a community of parents, siblings, friends, and family have a support network through the Massachusetts Military Heroes Fund, the Mass Fallen Heroes organization, the Gold Star Families, and – yes, each other.
We who have lost the ones we love need to speak their names and share their stories.  They are a part of who we are.
As we honor our fallen over Memorial Day, I know that this holiday weekend is also the unofficial start of summer.  So, it really shouldn't surprise me that time is flying by, but looking back through my calendar and on my to-do list, I get why the days flew by.  This month has been filled with good people and great joy, spending countless hours doing things I love with the people I love.  Throw in a little bit of emotion, way too much laundry for one gal to handle, and – ah, yes! – this is real life.  What a wild ride we are all on…I couldn't be more grateful.
On a final note, when it came to celebrating client birthdays this month, I was happy to send our birthday surprise out to Lola
And Charlene
Happy birthday, gals!
Now, let's look onward to June…what fabulous adventures shall we have next month?