Operation Love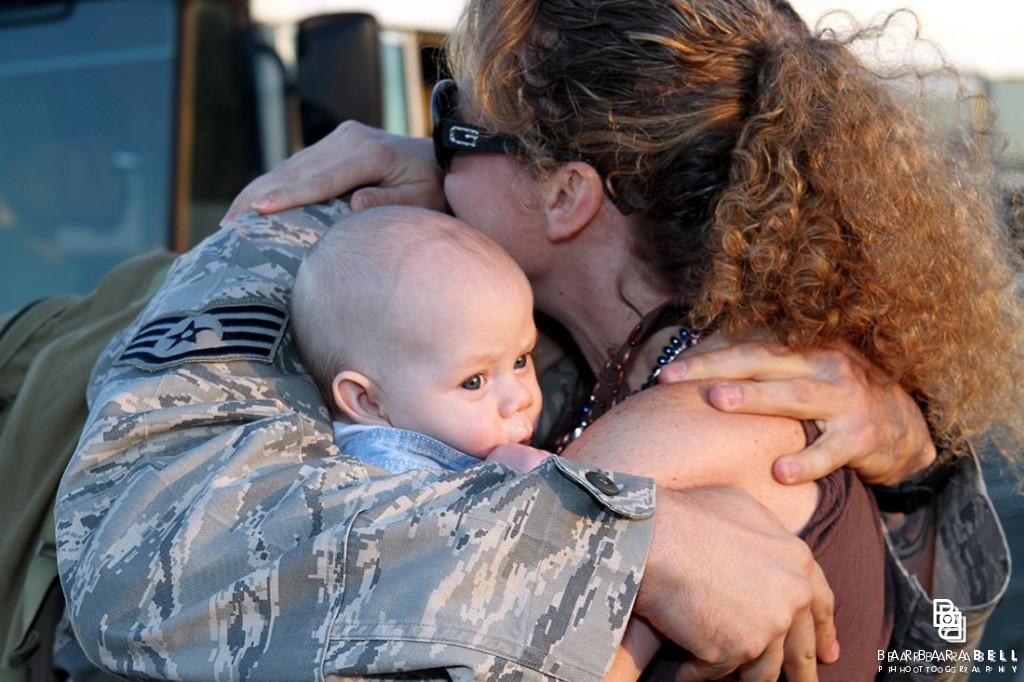 Operation: Love ReUnited (OPLOVE) is a non-profit, fully volunteer organization that offers professional photography sessions to military families and members who are getting ready to deploy, who are currently deployed, or those who are coming home.
Barbara Bell Photography is a proud contributor to this honored charity that provides our military men and women two free photography sessions (per deployment) with their families.
Please visit Operation: Love ReUnited for further information and sample galleries.