Meet Barbara
Personal photographs are these amazing pieces of history that we hold between our fingers, frame and put on our shelves, and hang on our walls to display.  Years from now when we look back on the events and moments in our lives, we have these photographs that show first steps and great loves, quiet moments and wild laughter.
I took my first photograph at the age of 5 with a Polaroid camera.  When I pushed the button, the camera whirred to life and a white-framed photo came out of this handheld machine.  I grabbed hold and shook it between my fingers to find a photo of my family in front of our house. I thought this was magical.
I have been photographing ever since and in 2002, I opened Barbara Bell Photography.  Every time I click the shutter, I still believe in that magical moment where I get to capture your children hugging, your parents laughing, your friends smiling, your colleagues celebrating.
Before I opened my photography business, I taught 1st grade (I hold an MEd), served in the US Army Reserves (it was a calling), met and married the love of my life (I can capture great love because I know great love), and worked to connect people with their goals and passions (my life's work).
I believe in creating photographs to inspire people to share their memories.  Sometimes, the little moments and the little things…those turn out to the be the big things.
I would love to be your family photographer and your special events photographer because I believe that the details of our lives matter.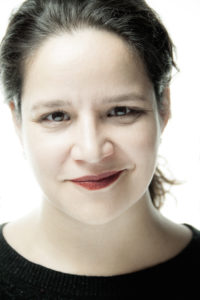 Barbara Bell Photography operates out of two locations:

Chapel Hill, NC  |  919-525-1293
San Carlos, CA  |  650-544-4456
Drop me a line to chat about your family portraits and your special events:
hello@barbarabellphotography.com