3 YA Lit books with photography as part of the storyline
The one question I've gotten over the past few weeks has nothing to do with portrait sessions and everything to do with photography.  A number of my teen clients have reached out to ask about books and reading, but not a textbook and not schoolwork…so what is the question they are asking?
"What interesting YA Lit books can you recommend that have photography as part of the storyline?"
Having written a YA Lit column for Examiner.com for seven years before the platform was bought and then closed, I have some great books to recommend!  Here are 3 YA Lit reads that involve photography:
The most recent book I've read was Kay Honeyman's "Interference" that came out last year.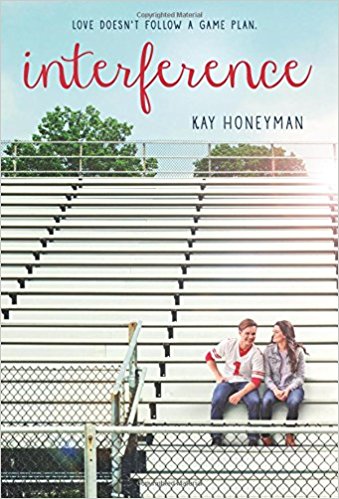 Kate is forced to relocate from Washington DC to Texas, her dad's home state, when her high school breakup turns into a scandal in the middle of her Dad's current Congressional campaign.  Throughout the book, Kate is a girl struggling to understand where she fits in with her family, the family business, and a town where she is the new girl.
With her trusty film camera, access to a darkroom, and an unexpected friendship, she figures out how to understand the soul of a town, a photograph, and even herself.
My two favorite lines in the book were: "A picture is a piece of truth and life."
And
"I want your truth. Photographs are reality and perception all in one image."
(That quote alone makes me want to look at all the iconic photographs to discern their truth AND their perception.)
Another great read was Aimee Friedman's "Two Summers," also released last year.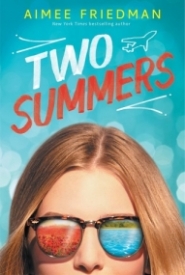 It's a story about parallel universes and answers the question "What if?" Split between two realities, one visiting her dad in France and one here at home in the US.  While in the US, our main character, Summer, takes a photography class at the local university, which also happens to be taught by her aunt.
My favorite scene here involves a discussion on perspective on the first day of photography class.  Read that scene alone to understand why we each want to hold a camera, snap a picture, and why I believe so strongly that the details of our lives matter.
One thing I would have loved from this book?  The ability to view the main character's Instagram account!  (Yes, I am aware this is a book of fiction, but still…wouldn't that be cool!)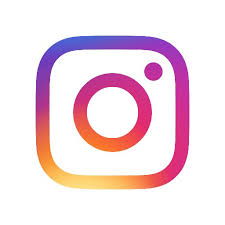 My final suggestions (for this blog post) for a YA Lit book with a photography angle (no pun intended) would be "Flash Burnout" by L.K. Madigan.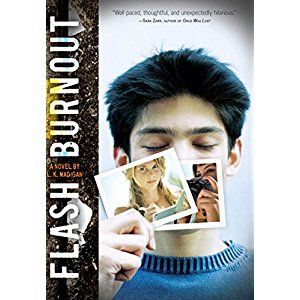 This was published in 2010, but still a fan favorite.  Each chapter opens with a quote on photography or a tidbit about working in the darkroom.
Fifteen-year-old Blake snapped a picture of a street person for his photography homework, but when he develops the image, that street person turns out to be someone his friend knows. This author hit the mark with the quirkiness of a boy trying to find his way through high school, family, and relationships set against the backdrop of photography.
Whether you want to have a book on your flight (it will distract you from potential turbulence) or a book in your bag to read at the beach, these three YA lit books are good reads with photography tips and tricks woven into the fabric of the story.
What's on your reading list?