April birthday wishes… | North Carolina Photography
On this final Monday in April, it's time for a shout out to our clients, family, and friends who celebrated a birthday this month.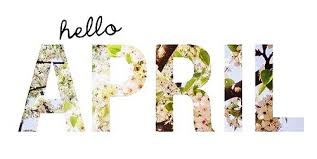 Early in the month, this dad celebrated his big day.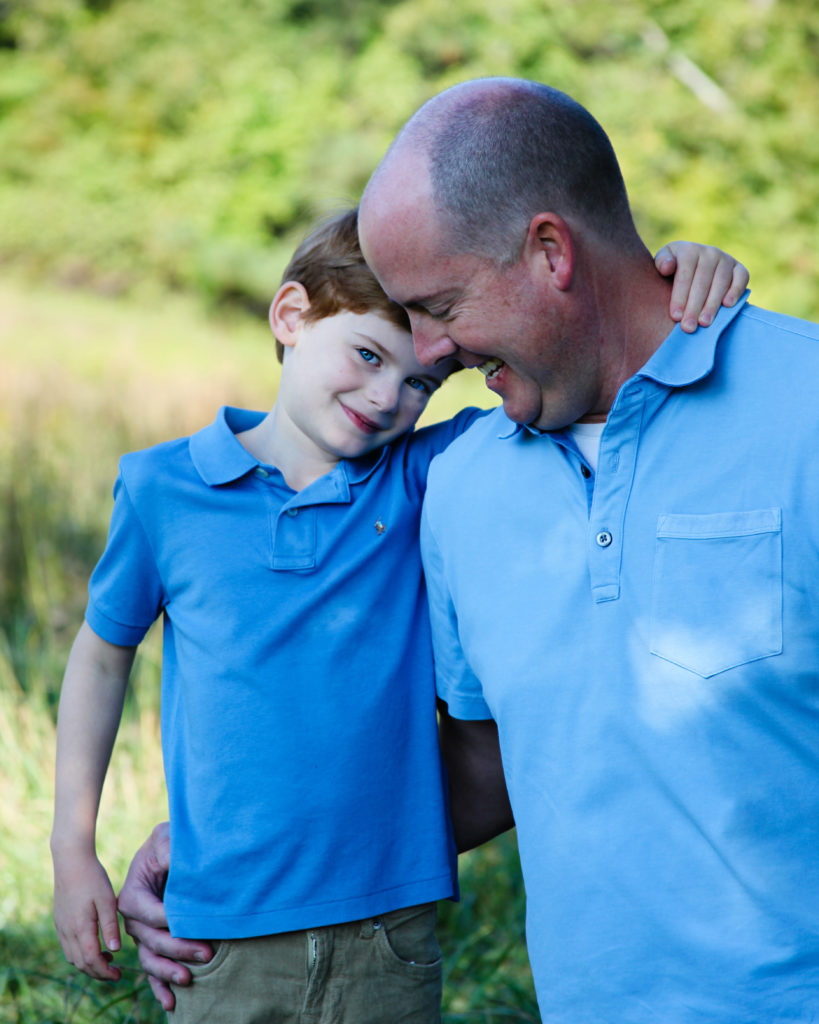 This sweet momma celebrated her birthday just a week later.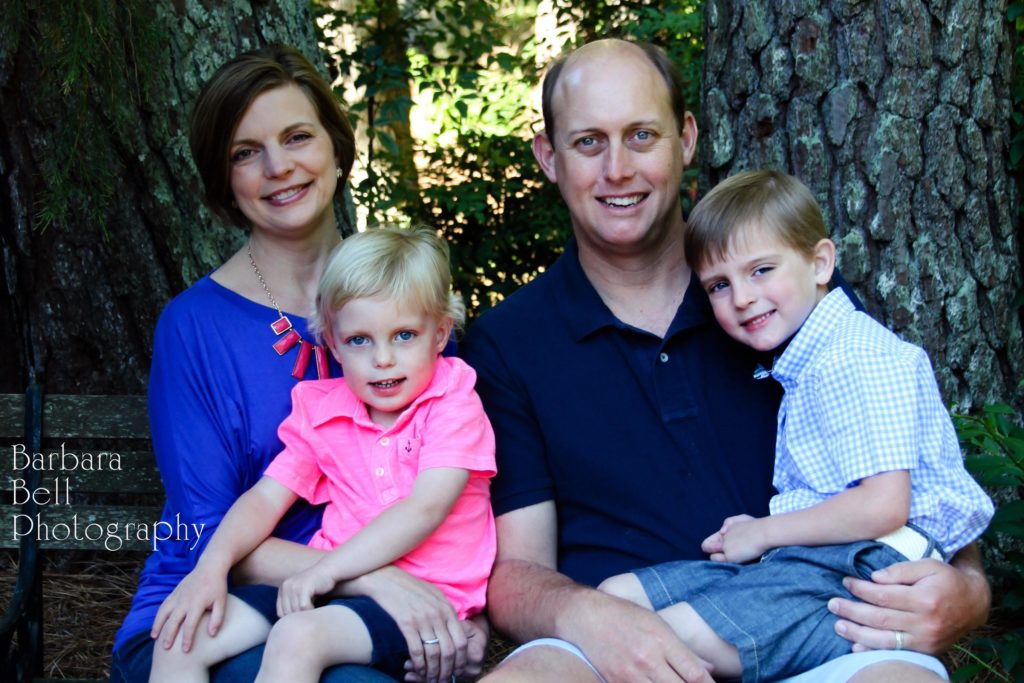 April, shown here visiting Hartleyhenge, followed with a birthday on the 18th.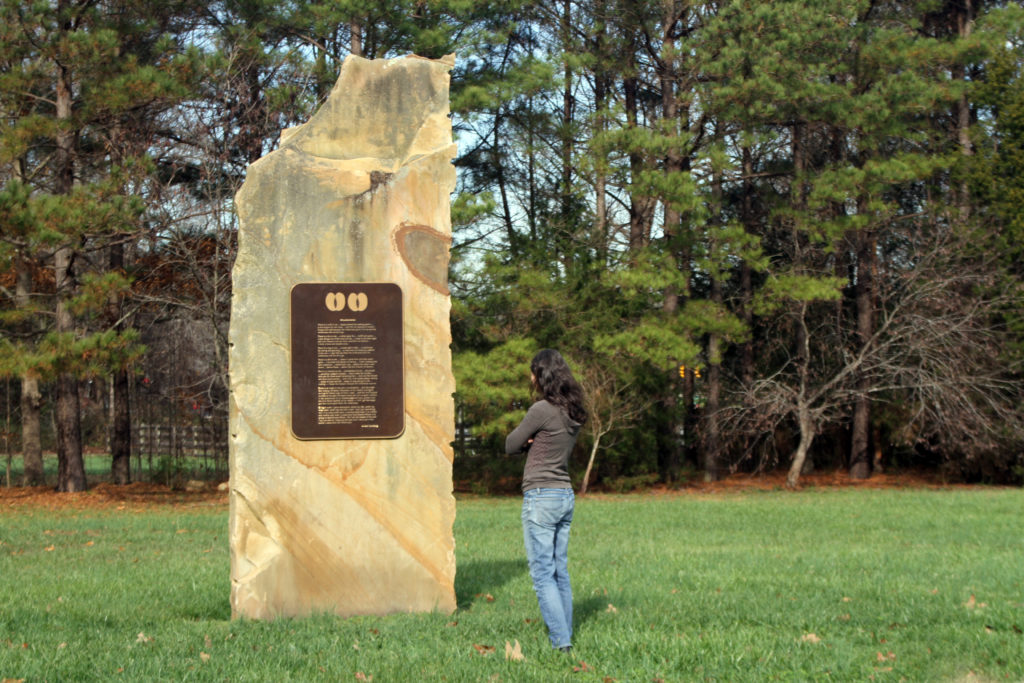 This happy bride  (whose name is also April!) celebrated her birthday on the 19th.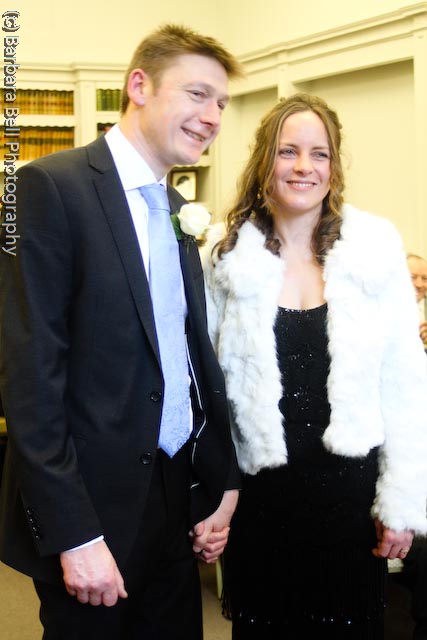 Later this week, my lovely mother-in-law will celebrate her birthday.  Three cheers for Shirley Bell!
One of the many things that I love about her is that she'll make a traditional Christmas cake every year, whether she's at home in the UK or visiting us in the states.  Watching her roll out and form the fondant is one step of many in this process. (This alone speaks to her amazing patience.)   She'll celebrate her big day on the 29th.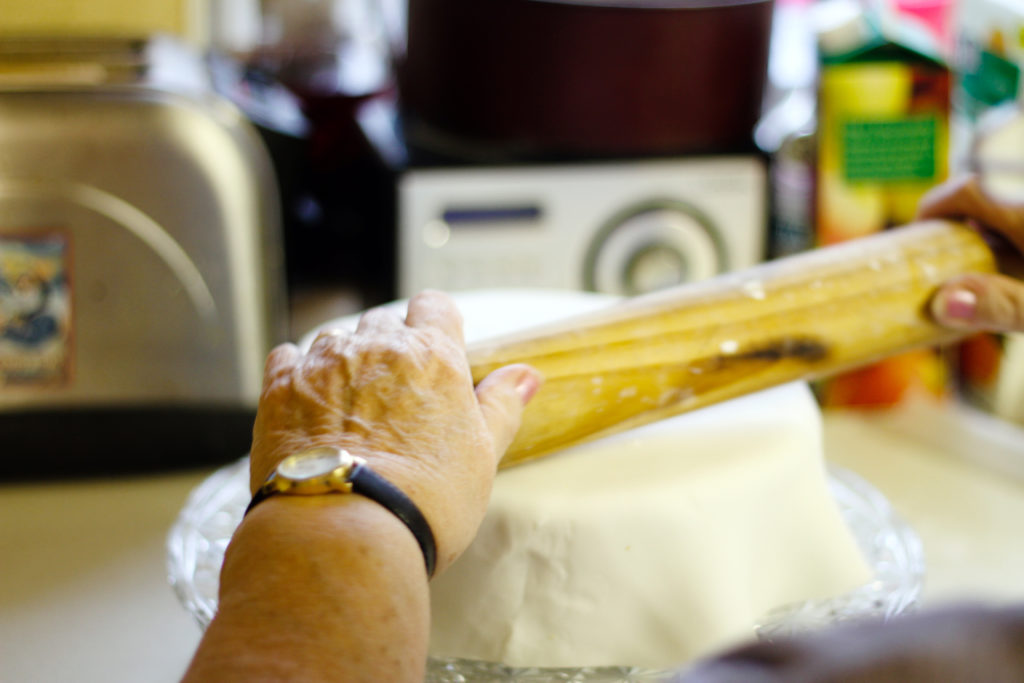 April has been a bit wet with the rain, but birthdays remind us of the people who make our days sparkle.  Wishing you all the happiest of birthdays!