Hi and thank you for visiting!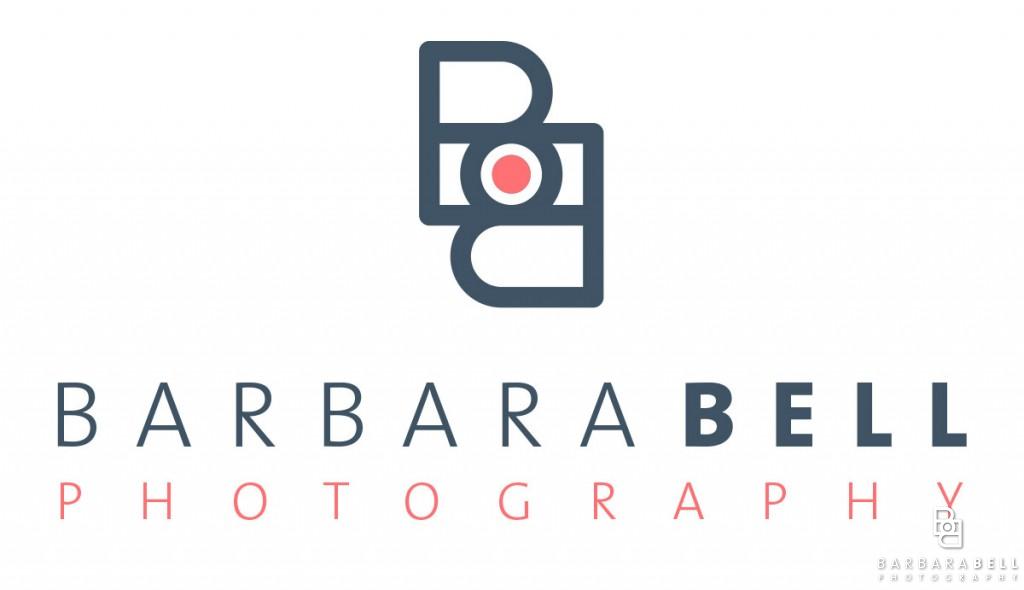 Hi, there! I'm Barbara.
I am an event and family photographer, and I split my time between San Carlos, CA and Chapel Hill, NC.
I photograph because I believe that the details of our lives matter.
By creating images to inspire families to share their memories, it builds a visual anthology of who we are and what we love.
I can't wait to hear from you, to meet your family, and to capture the details of your lives.