In the midst of staying well and staying home, Barbara Bell Photography wants to support you!
Well, it's certain…
We are living through interesting times.  When I look at the blog post I wrote a couple of weeks back at the start of the month, I think about how much has changed in our world since then.
First and foremost, I hope you are all well.  I believe we will get through this health crisis, and we will be fine.  We will keep our sense of community, allowing us to stay in touch in this challenging time, even if it is by phone call and web connections.  I am grateful for those of you who have called, texted, looped me into Zoom calls.  You all remind me why I do what I do: I capture moments that become memories so we all remain connected to the core of who we are as people and as families.
I am reaching out – slowly but surely – to all my clients to check in and to see if you need anything. Maybe it's an ear to listen to what you are going through and maybe it's someone I can connect you to for further help.  In the meantime, I want to share some resources to keep everyone safe and sane at home right here in this blog post.
What's bringing me joy is watching the Live Sea Cams from the Monterey Bay Aquarium. The Open Sea Cam is one of my favorites.  I find myself waiting and watching in pleasant anticipation to see what will swim by.
And that Jelly Cam!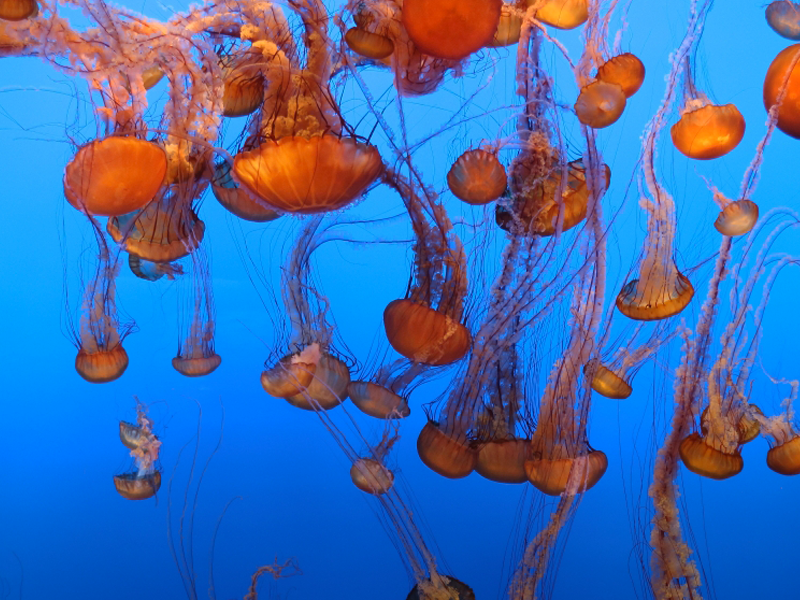 I went to the Monterey Aquarium years ago, and I remember sitting in the darkened jelly room and thought how I could sit there all day.  Just watching their bodies drift and pulse on by. It was kind of zen. If you need that now, log on.
Did you know…
In the last couple of weeks, I had been following the story of this health crisis on the news, and I found myself starting to worry more. What would happen?  How are people?  How are their families? I started to seek out the stats for other pandemics.  I finally had to snap myself out of it and find something happier to replace this news binging.  It's so easy to worry about what is not within our control, and I had to remind myself of the words I use with others: to be present, be right here, right now, and to focus on what we do have.  So I chose to seek happier news and tidbits… in the form of dog videos. Instead of googling previous pandemics over my morning coffee, I was now watching furry balls of love and happiness.  Friends started to tag me in dog videos online, and I found myself feeling lighter and more in control.
My favorites include:
Can you stand the cuteness and giggles?
Send me or tag me in your favorites, and I'll continue to share.
More activities to keep little ones occupied…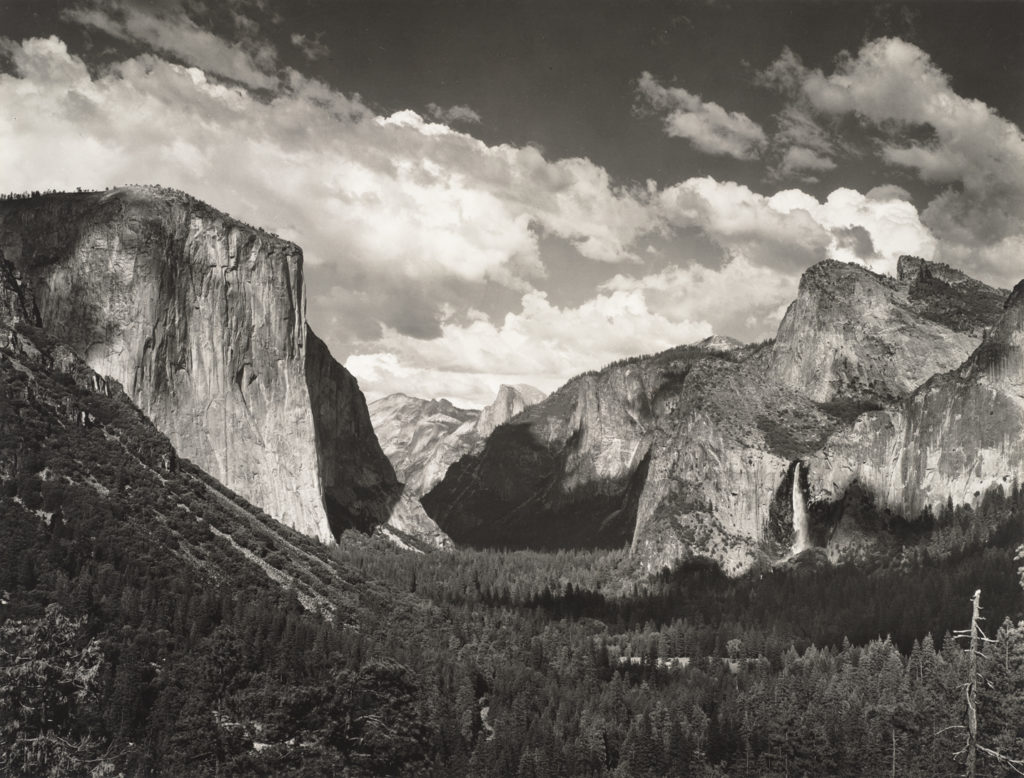 If you need some laughter…
Let's look at how some people are taking group exercises to a whole new level while we stay at home.
Do NOT try this at home, but this ingenious way of utilizing a treadmill…without the treadmill…genius for making me laugh!
This kitchen dj brings it all home … we are better together, even when we are all staying home and being our very best and most creative selves!
###
Let me know what you need to see and hear.  Is it more activities to do at home?  If it's a treasure hunt, this one from Earth Day still applies!
Follow me on Instagram so we can stay connected.  It's where I show up the most on social media.
Stay well!  Stay home!  We'll be photographing you again soon!