Photographing a Confirmation ceremony + Discovery of a shared hometown | Event Photography in Northern California
Recently, I had the pleasure of photographing the Confirmation ceremony at St. Charles Church in San Carlos, California.  This was the 11th year that Barbara Bell Photography captured this ceremony, and I am always moved by how gracious the young adults in the program are.
Confirmation is one of the seven sacraments of the Catholic Church, and it's a distinct milestone when a young adult says, "Yes.  I commit to being here."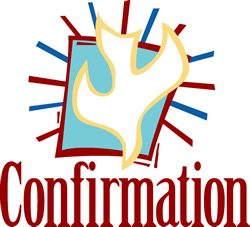 Their excitement was palpable as they arrived, met up with friends, and chatted with one another.  As an event photographer, this is my joy – capturing smiles and excitement, with a dash of nervous energy thrown in for good measure.
When we look at the photographs we've framed and hung in our homes, there are memories that we get to relive.  For me, I have the privilege of capturing the shared joy between the Confirmandi and their sponsor, not to mention their family and friends who came to witness the occasion and celebrate with them.
Through the years, I've also had the pleasure of photographing Bishop William Justice, who comes to talk to the students before the mass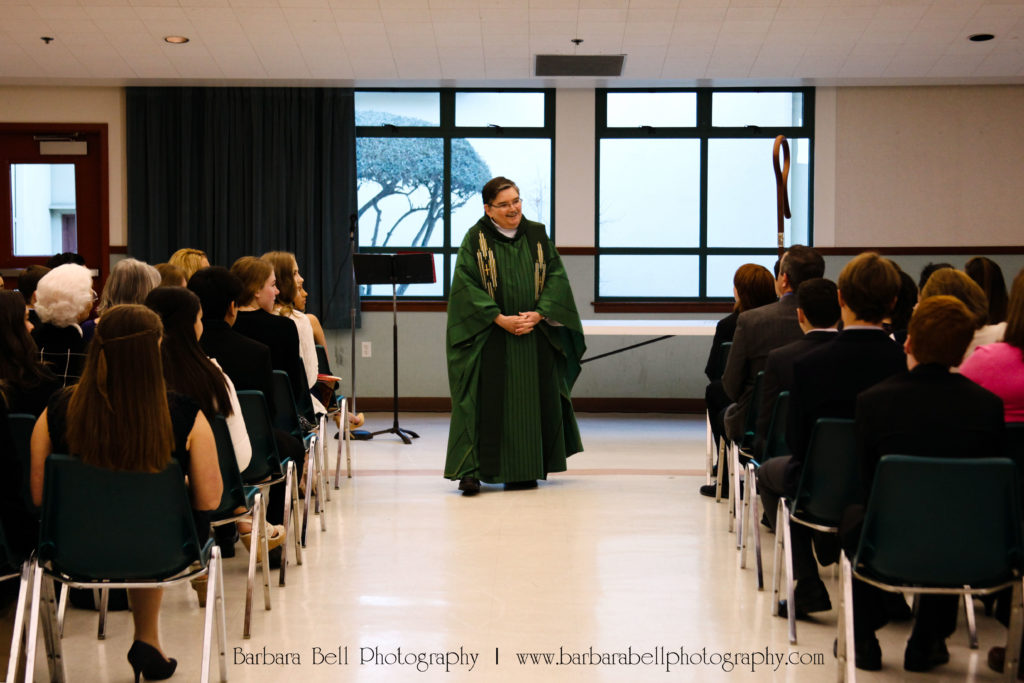 Engages with them throughout the ceremony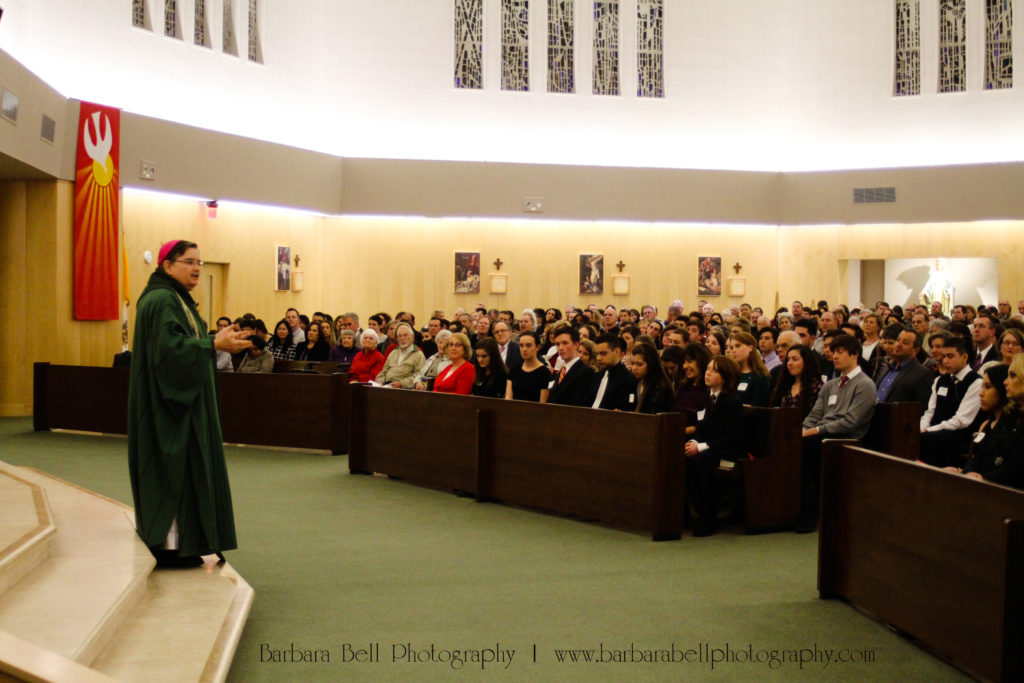 And stays to shake hands and congratulate them, not to mention chats with their families.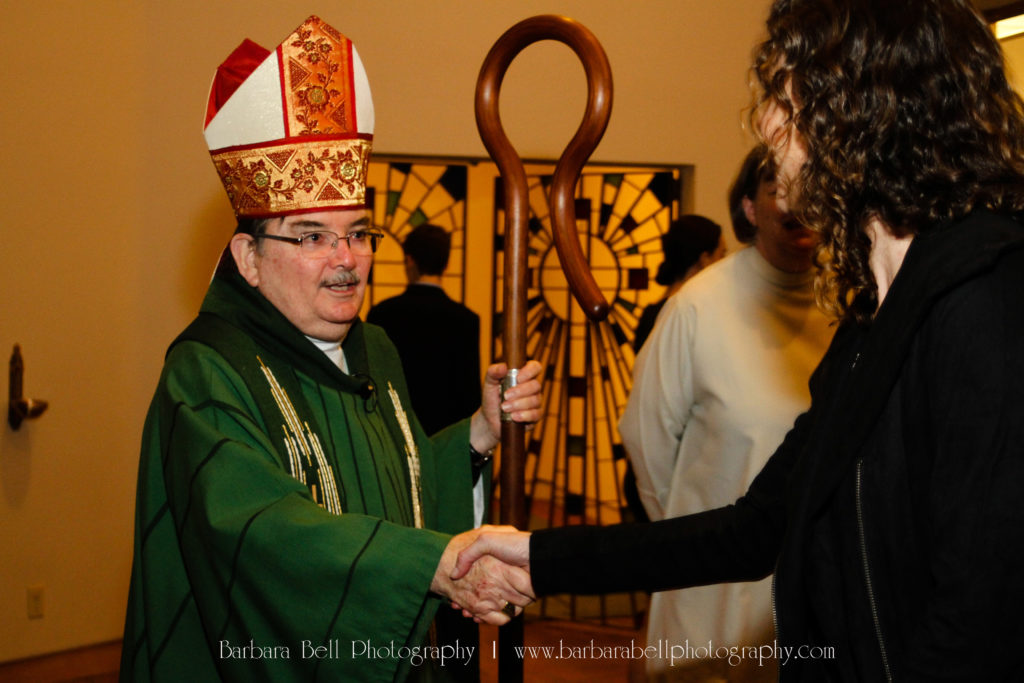 It was just last year though that I found out that Bishop Justice is from my hometown of Lawrence, Massachusetts.  Well you can just imagine my surprise at finding out that tidbit!  I mean, what are the chances?!
He mentioned in a speech to students that he was born outside of Boston and moved to the West Coast when he was young.  Later, when the group had broken up, I asked where outside of Boston he was from, and – lo and behold! – Lawrence was his answer.
No matter how much I travel, I am always amazed at how small the world really is.  Being an event photographer, there's always something to capture – a detail of the event, people gathering together, and action – always action.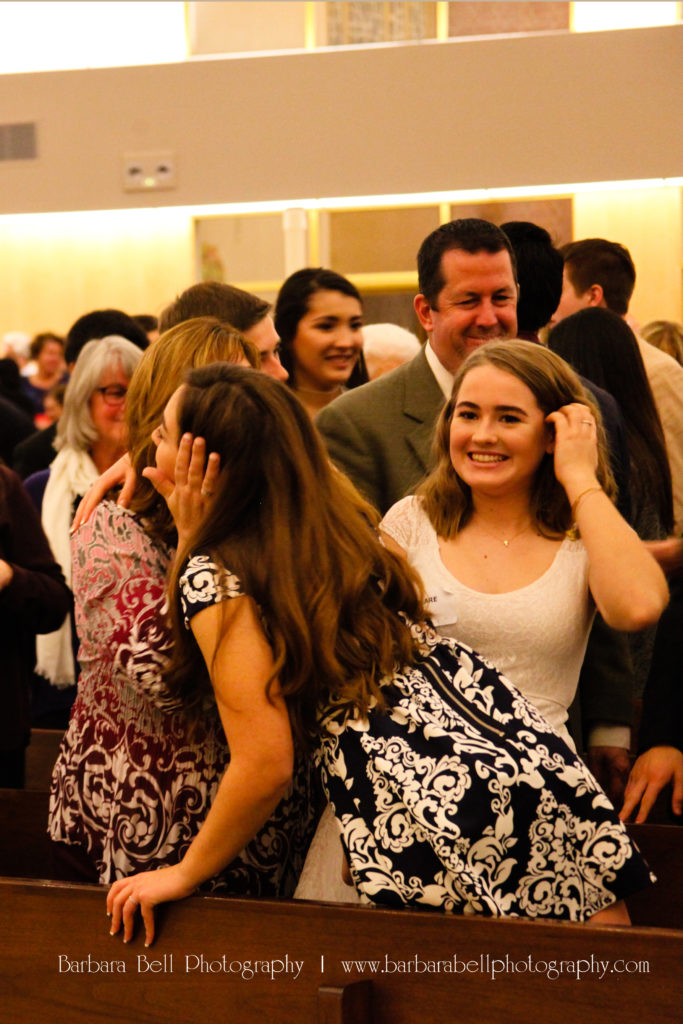 When I get a moment to chat with guests at a holiday party, the Bishop at a Confirmation, or the extended family at a birthday party, I am humbled at how much we have in common … hometowns are no exception.
Call today if you'd like me to capture your family's celebrations and milestones.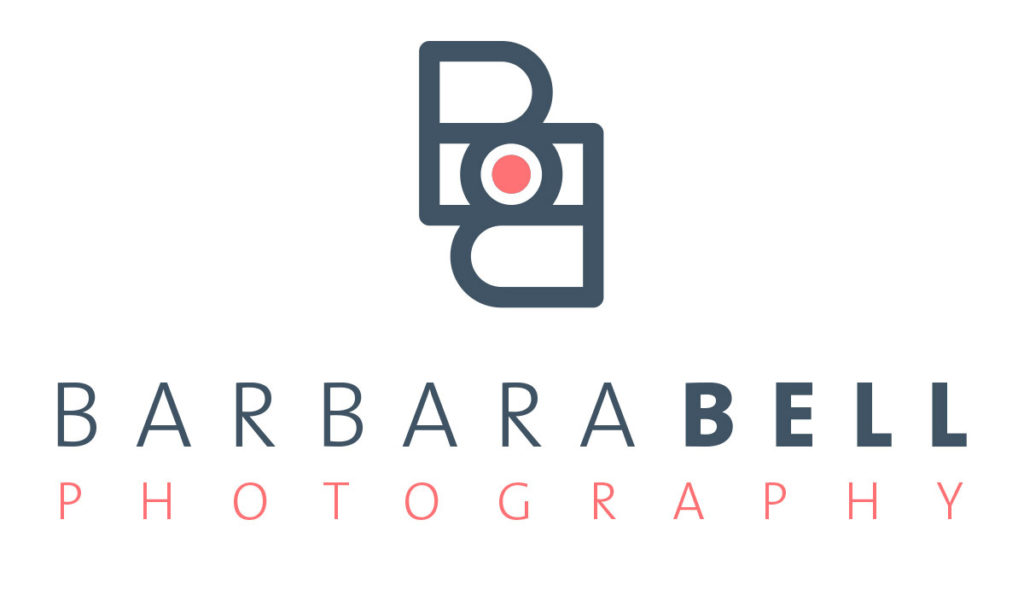 PS – If you'd like to see a video of all the Confirmandi, go ahead and Like Barbara Bell Photography on Facebook to take a peek.