What three words would you use …
Hello, my peeps!  How are you?  It's November, and from what I gather in my conversations with people, this month holds some mixed feelings for people.  Some of you love it for fall, football, and family gatherings at Thanksgiving.  Others of you find the month a bit quieter with thoughts of hibernation as the month heads into wintertime.  Either way, I love that you have defined how you want to celebrate the month.

For me, November is a chance to wrap up the events of this past year, as well as start to look forward to the year ahead.  (It's never too soon to make plans!)  Every year, there's a question I ask to better understand what my clients want, as well as what I want to offer through this small business I have built over the years.  So…without further ado…I'd like to hear from you, my clients, my friends, and my family of art and photography enthusiasts:
What 3 words come to mind when you think of Barbara Bell Photography?
Please send your three words to me via e-mail no later than the end of this month.  Because I appreciate your honest feedback, I'd like to sweeten the proverbial pot a bit.
All those who submit the three words to describe Barbara Bell Photography will be entered into a raffle to win one of three fantastic prizes.
The first is a favorite in our household, the Fujifilm Instax Mini.  It's a great way to take, print, and share instant photographs especially when far-away family is in town.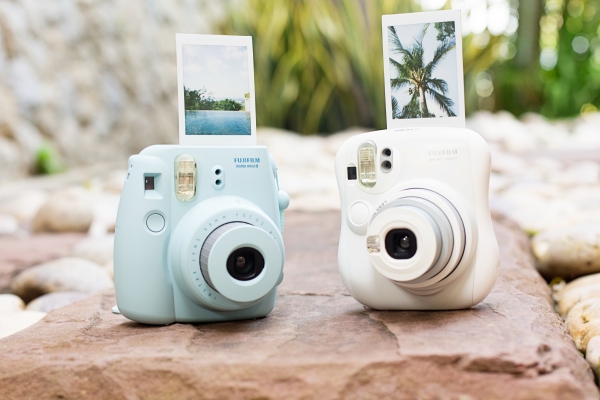 The second is a service we offer only to our current clients.  It's the piece of mind you need to organize your photographs that are living in shoeboxes and gift boxes.  I'll take the time to spend with you so that we collect your photographs, sort them, and put them somewhere that is archive safe for you to enjoy them for years to come.  This is a 3-hour service, and not all three hours need to be done at once.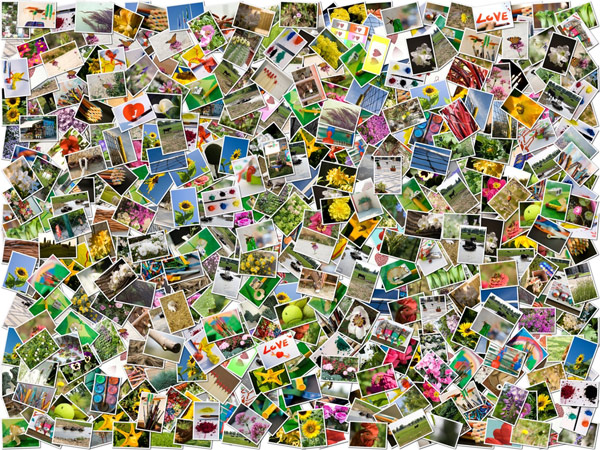 Finally, the third is a full family portrait session for up to 6 people + a 16″x20″ archival framed photograph of your favorite shot.  I love 16″x20″ framed pieces because these often become the anchor for a gallery wall.  You can have this one strong and large piece and surround it with various sizes.  This can happen now or be built up over the years.  It's a fun way to see growth in ourselves and our families.
Okay – so – send us your three words by the end of November, and on Saturday, December 1st we'll choose a lucky winner who gets a choice of one of these three prizes.  What would you pick if you won?  Would it be:
The chance to create lasting memories with your photographs?
Organize the memories that have been captured in a photograph?
The chance to make new memories, choose your favorite, print, frame, and hang it on your wall for all to admire?
I can't wait to hear your 3 words…and who the winner of this raffle will be!