The St Thomas More Gala and Auction went retro | Chapel Hill Event Photography
Last Friday evening, the weather turned, the temps dropped, and the wind blew strong. However, that didn't keep supporters of St Thomas More in Chapel Hill from attending their gala and auction. The theme for this soiree?  I love the 80s.  The gala committee did an amazing job with their decor, and Pastry Chef Sara Beth Thomas brought the 80s to life with her desserts.
With guest appearances from Mr. T, Molly Ringwald, and more crimped hair than I've seen in a long time, the cocktail party and auction benefiting St. Thomas More Catholic School was off to a good start.
With items up for bid like these Tar Heels decorated corn hold boards,
work from local artists,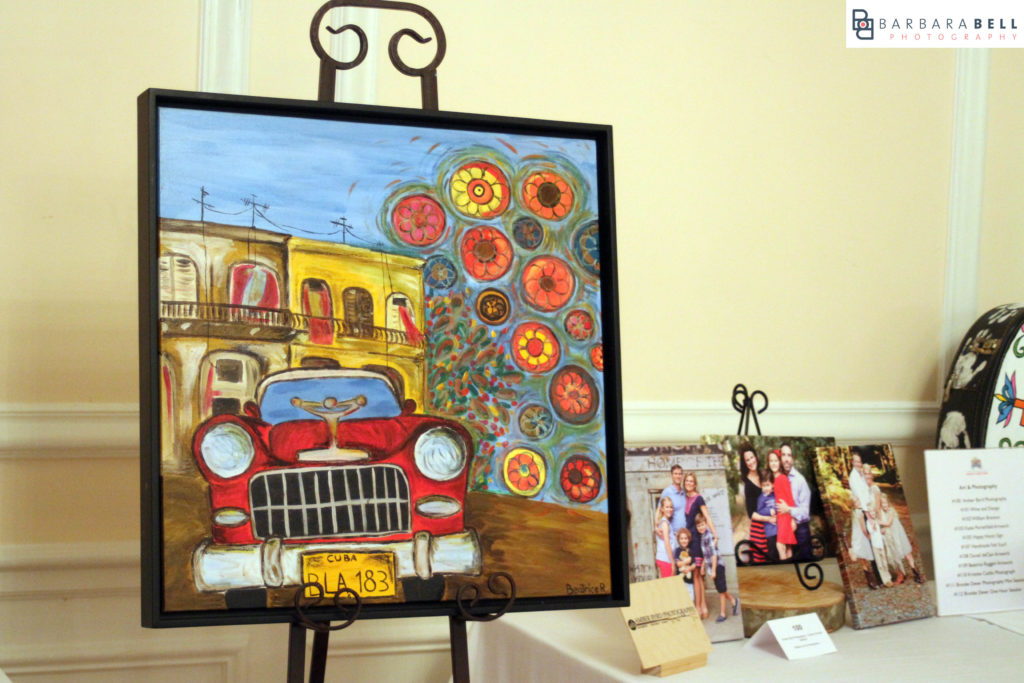 and teacher favorites, this was the auction to attend.
Held at the Carolina Inn, colleagues, friends, and parishioners of St Thomas More did well to gather together for these festivities while raising funds for a good cause.