The Save the Fox Foundation's First Annual Casino Night was a rousing success | Chapel Hill Event Photography
The lights were dimmed low. The tables were laid with casino chips. The bidding went high…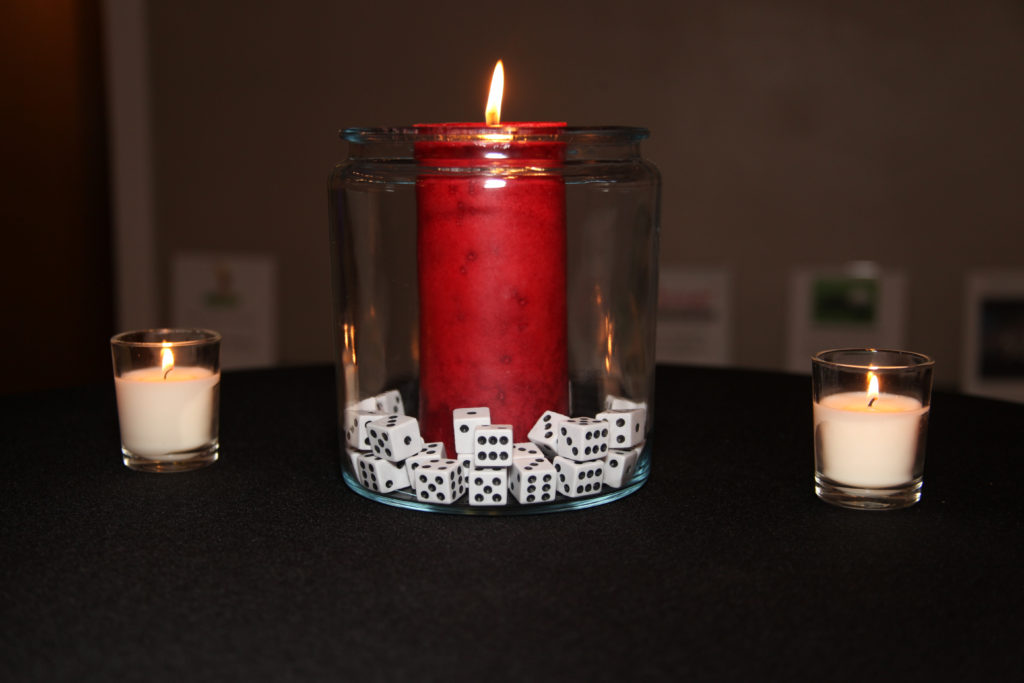 and all to Save the Fox.  North Carolina Superior Court's Judge Carl Fox, that is.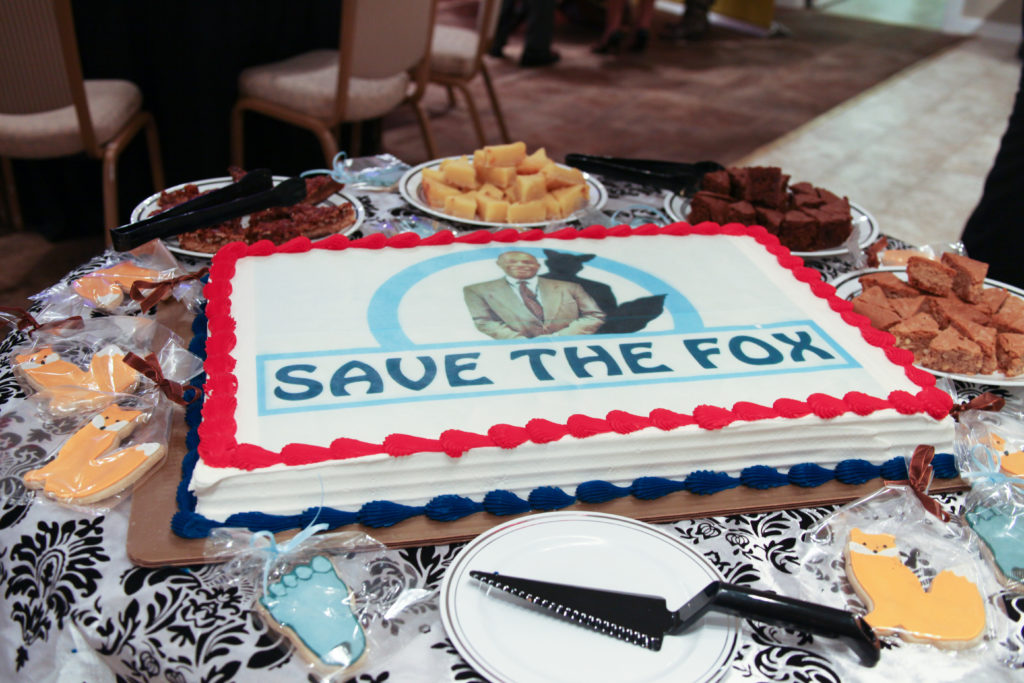 This elegant evening was a way to raise awareness and support bone marrow registration, as well as donation, after Judge Fox valiantly beat cancer last year. He spoke of receiving the news, advice from his doctors at UNC's Lineberger Cancer Center, and the question he was asked: "Will you fight this?"  He spoke of his own fight, as well as the fight of those who were in recovery with him. Cancer does not discriminate: young, old, middle-aged, white, black, Asian, Latino.  This foundation was established to help locate bone marrow matches,  to raise awareness of blood cancers, to register donors, and to highlight the need within minority communities.
And so…friends and family came out to The Save the Fox Foundation's First Casino night held at Extraordinary Ventures, and it was clear what a good time they were having.  Friends gathered together and new friendships were formed as WRAL's Gerald Owens and Lena Tillett emceed the night.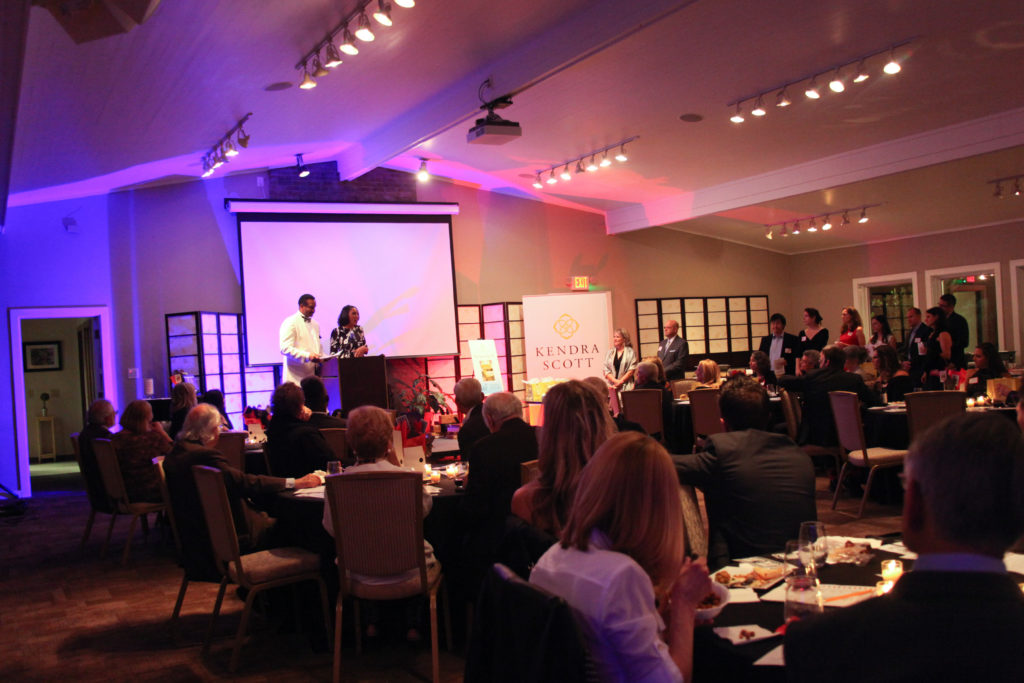 Ron Stutts of WCHL hosted the live auction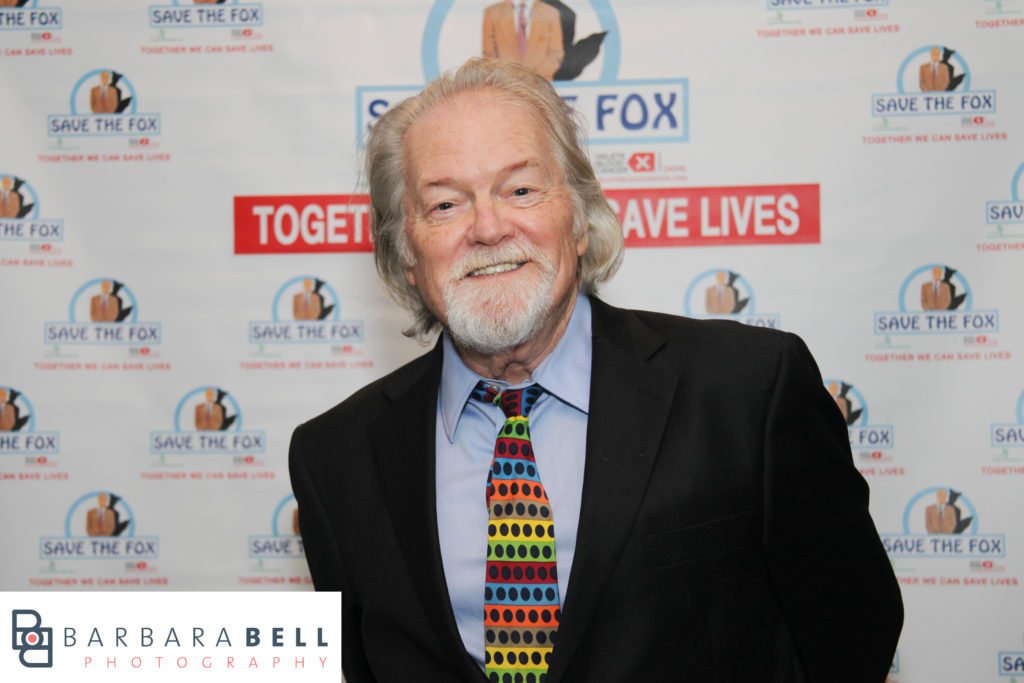 where attendees could bid on amazing experiences, services, and items all while raising money  to work together to do away with blood cancers.  Isn't that worth fighting for?
Thank you to Julia Kemp Fox and Maria Hernandez for organizing this event.
To view more images captured at the Save the Fox Foundation Casino Night of 2017, follow Barbara Bell Photography on Instagram and Like us on Facebook.
Or log in here.