Happiest of birthday wishes to these November babies! | Chapel Hill Photographer
Okay, so she's definitely not a baby!  This college freshman celebrated her birthday at the start of the month!
This sweet groom celebrated a birthday mid-month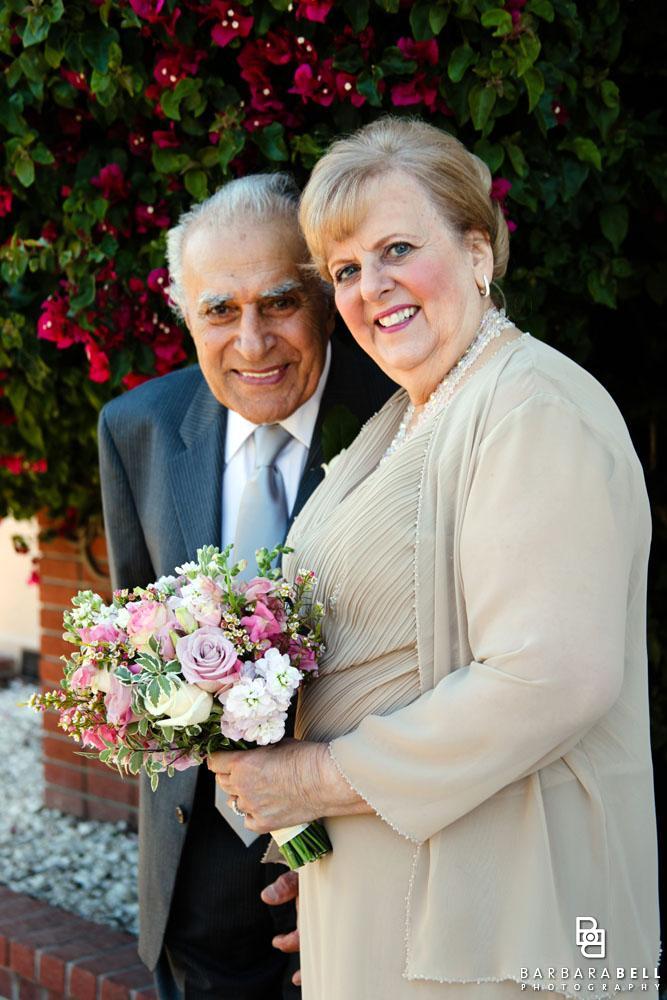 This family was all smiles as they had two November birthdays to celebrate!
And this gal on the left was all smiles when it came to her birthday at the end of the month
My birthday was also in November, and this year it fell on Thanksgiving Day.  I've talked to other Thanksgiving babies, and everyone has a different take on it.  Some years, you get to host your own party.  Some years, you are a guest at someone's else's table (and they refuse to let you touch any of the cleanup).  You most definitely get to pick the dessert, whether it's pie or cake or something altogether different.  (Macarons, anyone?)
Either way, my heart is with November babies everywhere.  Celebrate your birthday, no matter when during the year it falls.