Summer vacation may be coming to a close, and there's still time to relive all the fun of your summer days. Here are 5 ways to do just that.
Hey, there!
Don't let the end of summer vacation get you down!
There are plenty of ways – fun, fresh ways! – to relive those summer adventures again and again.   Here are some stylish was that keep those summer days (and adventures!) fresh in your memory, no matter how busy your fall days get.
How to org your photos: Keep It Super Simple
Go through your photos from one trip.
Pick your absolute favorites.
Put them all together in one cute album.
I like Kolo's Noci Small Photo Album for short and sweet albums to remember a fun trip.  This Archival/Acid-Free album will hold 24-4x6s and can be carried in your purse or on a carry-on bag.  Think about storing it in your desk … or on your desk if you want to casually flip through and remind yourself of the people and places you love.
I mean, that cute grosgrain ribbon and ten different color cover options?  Well…hello…
2. I have to confess Martha Stewart Living is my go-to for great ideas on preserving fun times, family memories, and everything else in between.  So, how cute was it to run across this latest idea about preserving vacation memories? (Very cute!) You can encourage your children to re-live their summer vacation by filling jars with things that remind them of their favorite summer adventures.  A trip to Paris?  Eiffel tower souvenir + photo of all of you at the top + plane/train/bus tickets = A. Dorable Souvenir!
3. If you'd prefer to save your souvenirs and keep them less visible and a wee bit more private, another fun idea is with these travel keepsake boxes.
4. Too private for you? Want to show them off and keep a reminder of the fun you captured?  Consider a photo display made out of simple lattice.  You can enjoy your summer photos long after the summer season ends. This is perfect for a dorm room, as well.  Simple to create.  Simple to hang. So simple to relive your summer memories. (Woot! Woot!)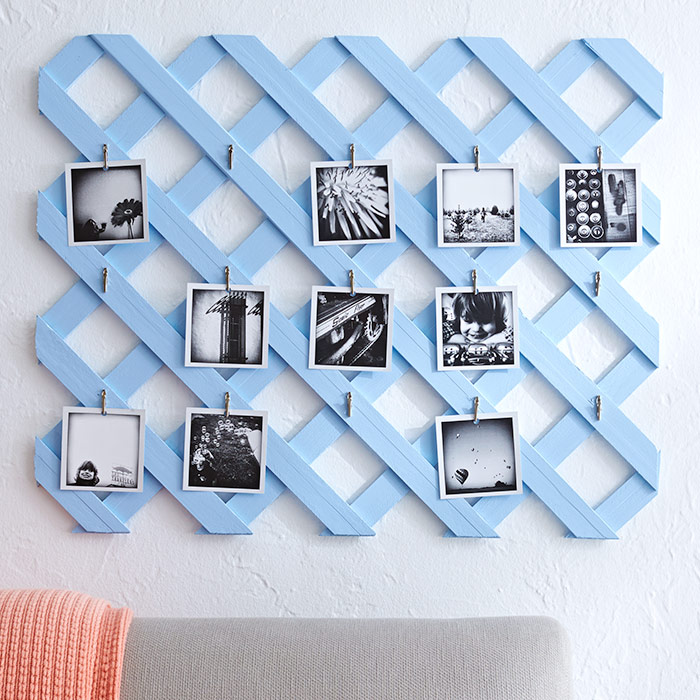 5. Finally, maybe you want to be audacious and bold with showing off your summer memories?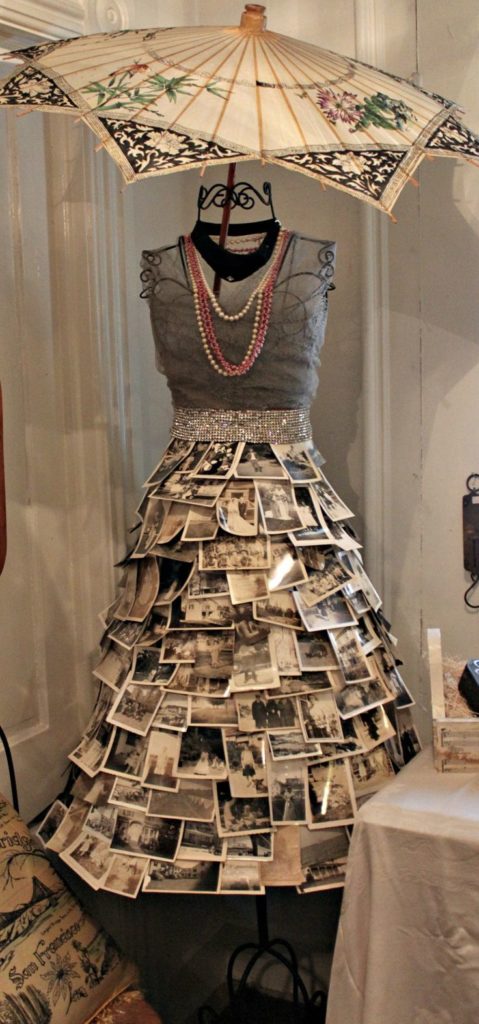 Okay, that last one…looks and feels like a lot of work but so, so worth the visual … and a chuckle!  Bravo to the artist who put that together.
How will you show off your summer adventures?  How will you relive your summer fun?  Whatever you do…print your photos and show them off.  It may surprise you how much you glance over to that framed photo on your desk and how much it makes you smile.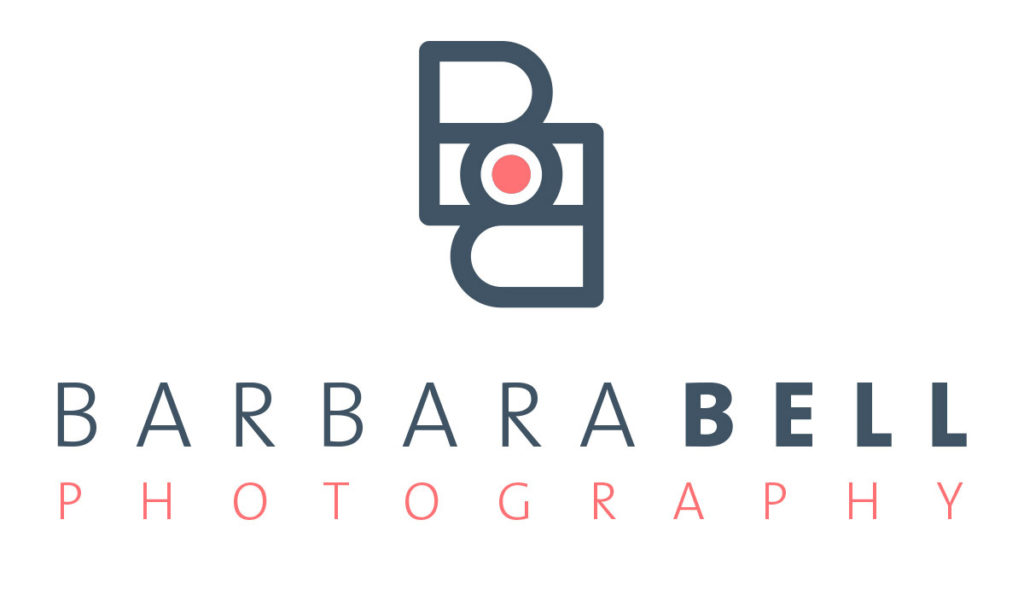 PS – When was the last time you had your family's photo taken?  Consider updating it today and make that the framed photo on  your desk.  Contact us today.