Summer snapshots and family portraits make my world go round | Chapel Hill, North Carolina
'Tis the season of summer, swimming, and snapshots,
watermelon, water balloons, and water-resistant cameras
My favorite part of summer, though, is hearing people's stories.  Maybe it's where they've been or where they are planning to go.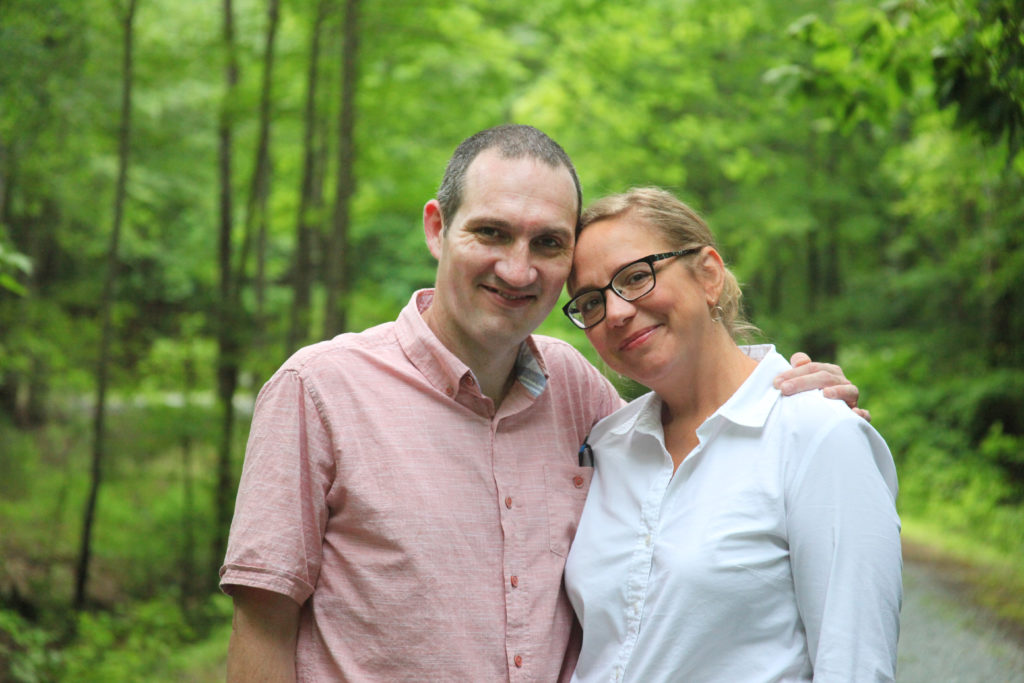 Sometimes, it's hearing about happy they are … right where they are.
As I look back over the past 6 months, this first half of the year, I am honored to have been invited to capture family portraits, as well as milestone events.
I am especially thrilled to see friends accept awards due to their hard work and their perseverance.
On this Friday evening – and before the evening kicks off – what will you do to preserve your memories?  What will you capture of these summer months with your camera?  Whether you're in Chapel Hill, North Carolina, in San Carlos, California, or all the lovely spots in between – what will you capture to remember this summer weekend?