Happy birthday to my March peeps! | Family Photography in California and North Carolina
As we wrap up the month of March – a time of springtime and showers, as well as school pride and bracket building – I wanted to take a moment to wish some of our peeps the happiest of birthday wishes.
Early in the month, the lovely Jenny celebrated her birthday
Followed by Kim who turned 14!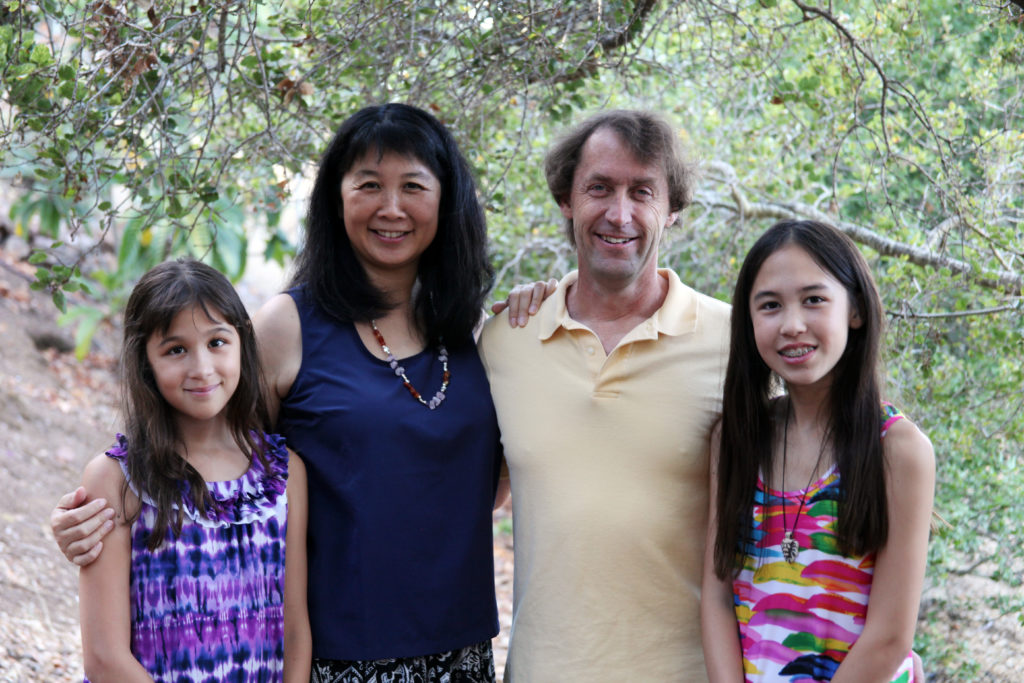 And then Kathleen, this blushing bride who I loved photographing when she tied the knot with her sweetheart.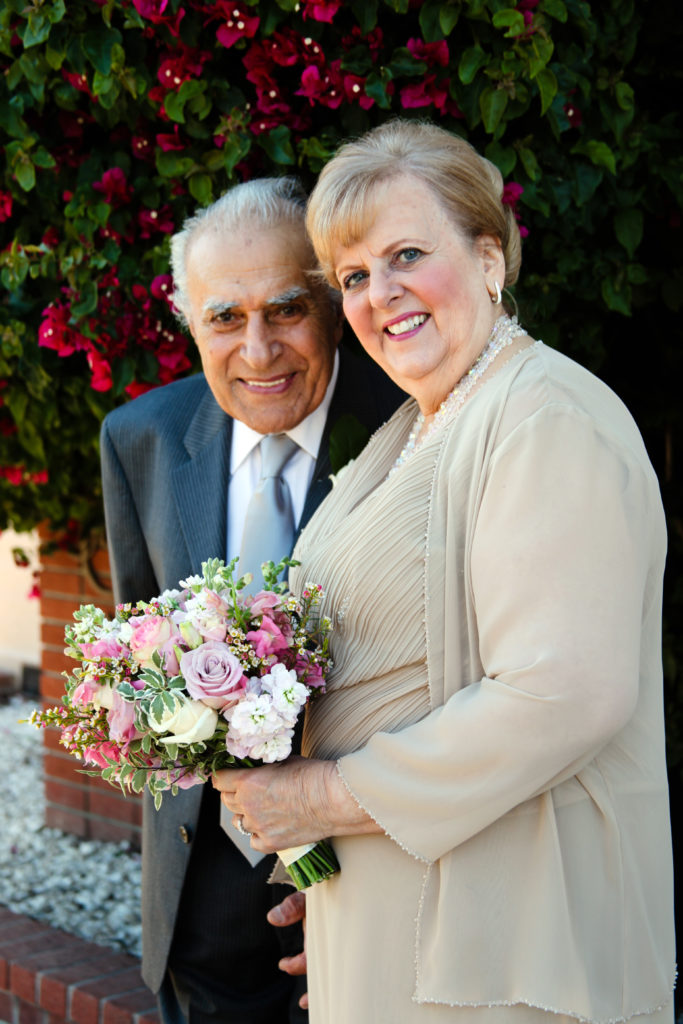 At the end of March, I have a lot of family and friends with March birthdays.  Like – a lot!  So much that I have to make sure to keep the days straight.  From March 25th through March 29th, there are 12 different family and friends to wish a happy day to.  There's something about those end of March babies that must agree with me.
For starters, here is my youngest brother – he's the one in the vest and bow tie – a sharp dresser at a young age.  He turned another year older and wiser on March 25th.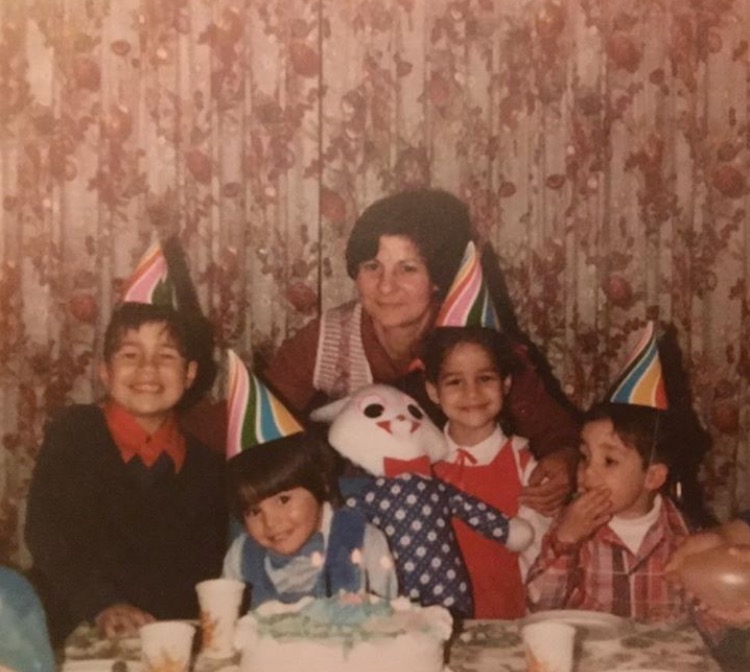 This superhero's mom celebrated her birthday on the 25th of March, as well.
And then there's my sweetheart who is the best friend a girl could ask for.
Another birthday we're celebrating this month is of this momma here that I got to photograph in the fall.
Who else celebrated a birthday this past month?  What did you do to celebrate your spring birthday?
To all of our clients, colleagues, family, and friends, if you celebrated your birthday this past month, we are sending you birthday wishes!
xoxo
Barbara