Five holiday gifts you can personalize with a photo | Chapel Hill, North Carolina Photographer
Personalized Photo Candle
A few weeks ago, I went out to the Southpoint Mall to do some errands.  One item on my list was to look for a particular scent of a Yankee Candle, Macintosh Apple.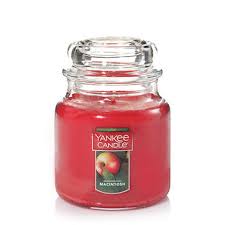 When I moved into my first apartment (years ago), another teacher had brought this over as housewarming gift. Never mind that this is my hands down favorite apple, but lighting that candle after I had cooked dinner and cleaned up, left the air scented like fall (a little bit sweet and crisp), and it was a signal that my day was coming to an end.  I could relax now.
In the midst of the bustle of this holiday season, I was determined to find that candle, that scent for my kitchen, if only as a signal for me to stop working at the end of the day and to relax.
Interestingly enough, the Yankee Candle shop was advertising that you could now personalize your candle with your favorite photo.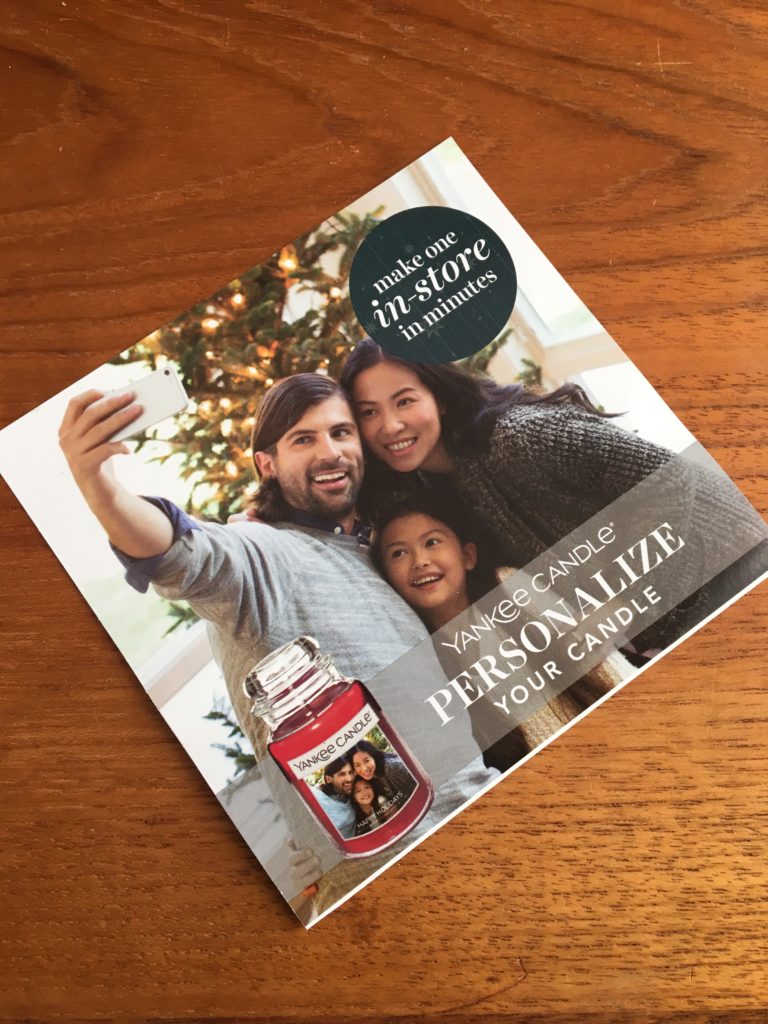 How fun is that for gift-giving!  A day at the beach could easily be added to Beach Walk.  Island Waterfall or Mediterranean Breeze, any takers? If you love a particular Yankee Candle scent (Meyer Lemon, anyone?  Or Clean Cotton?), this is a fun way to personalize the candles in your home or share them with a friend.
Personalized Photo Note Cube
Even in this digital age, I find myself searching for a pen and a piece of paper for the littlest things.  The measurement of a drawer so I can  find small storage baskets to fit inside and together.  A shopping list to give to my husband. A number written down from a voicemail message.  I am that gal always reaching for a piece of paper to scribble notes.
It doesn't matter what I store in my phone, I am still that tactile gal who reaches for a pen and a piece of paper when the opportunity presents itself, which is why I love this personalized photo note cube from Exposures.
Whatever it is you choose to write down: an address, a phone number, a love note…reach for one of these notes instead.
Personalized Wall Art and Heart Art
Minted certainly has my heart with this wall art print!
You can create your own unique keepsake with this Heart Snapshot Mix® Photo Art Print. Personalize with 30 of your favorite photos and your special memories. Keep this unique collage for yourself as a personal memento of the year you have had or give to a family member to celebrate their victories, as well.
Wouldn't a long-time friend love to get this from you with all the photos from your early days up through today of the two of you?  (I say yes!)  Better yet, the two of you should make a date and build one together…then order 2!
Custom Photo Calendar
Artifact Uprising has one of my favorite calendars on offer here.
It's short and sweet, allowing viewers to see the month ahead with a personal photo.  What will you show?  Babies? Puppies? Travel? Togetherness?  All of the above?
The Best Personalized Photo Gift
Really, the best personalized photo gift is the simplest.  Find an image you love, especially if it is living on your phone or your computer.  Buy a frame that catches your eye. Insert into photo frame. Voila!
Gift to your favorite person (even if that person is yourself!)
Recently, I heard on a podcast that we are the generation with the most camera knowledge and photography know-how, not to mention the most advanced technology, and we have the least amount of printed photographs.
Gasp!  (AmIright???)
Hearing this made me stop in my tracks. (NOTE: this is not ideal when one is listening to said podcast while walking and you stop suddenly.  People around look at you with raised eyebrows as if to say, 'Are you okay?' You smile, nod, and continue on.)
Anyhow, that statement had an impact on me.  I mean: WOW!
Print your photos, peeps!  With the pace and evolution of our technology today, it doesn't hurt to have real things…tactile things…like photographs printed out so that when you see them, they make you smile.  Isn't that a gift worth giving?