Dr. Margaret Spellings speaks at the University Woman's Club Spring Luncheon | Event Photography at the Carolina Club in Chapel Hill, NC
Today I had the pleasure of photographing Dr. Margaret Spellings, the University of North Carolina's President, at the University Women's Club Spring Luncheon.
Held at The Carolina Club, members gathered to hear President Spellings talk about her early days as the newly elected UNC president, as well as her belief in education for all.
Dr. Barbara Day, President of the University Women's Club,
welcomed members,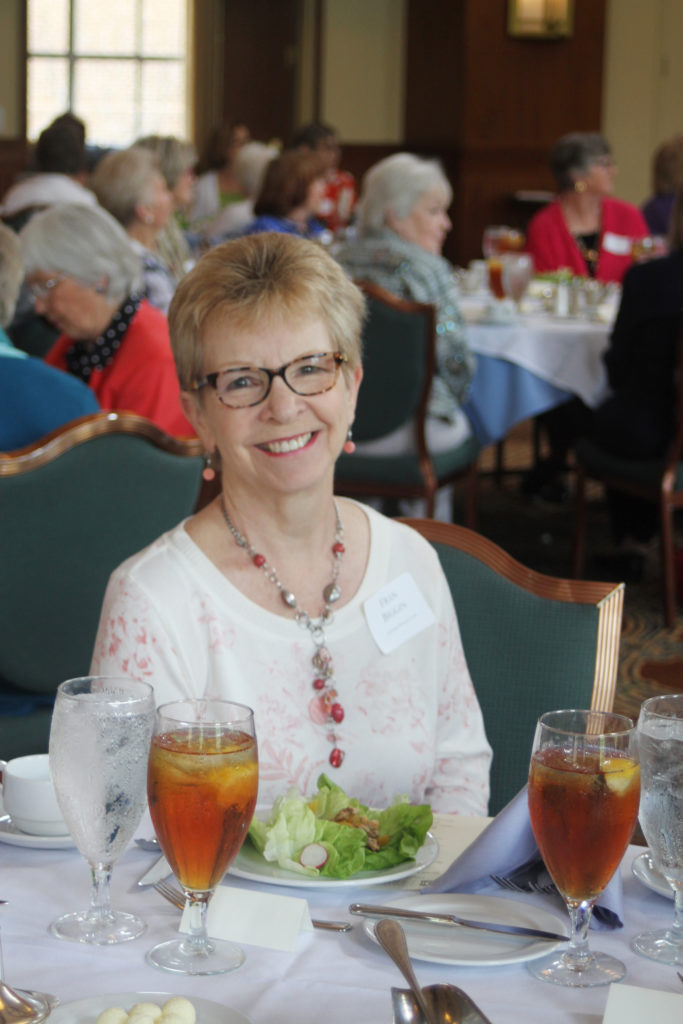 as well as guests, including The Reverend Elizabeth Marie Melcchiona, Dr. Spellings, President Barbara Day, and  Dr. Susan Moeser (L-R),
as well as special music guests including Dr. Louise Toppin, Professor and Chair of the Music Department at UNC.
Dr. Toppin shared musical tidbits with the crowd and sang her heart out.  (The only downside of a still photograph is that it doesn't capture the beauty of Dr. Toppin's voice!)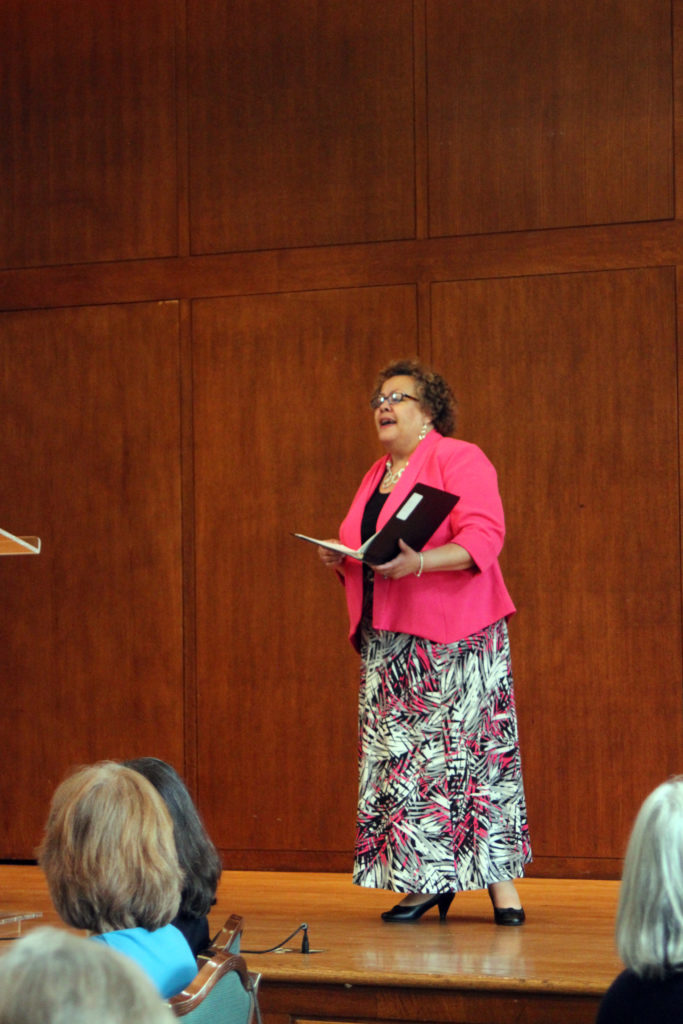 Dr. Toppin was also accompanied by Qiao Zheng Gao on the keyboard.  The crowd was then treated to the sweet music of Autumn Rainey, a jazz student at NC Central University, and her accompaniment, Drew McPhatter.
To say the attendees enjoyed the speakers, the music, and the luncheon would be an understatement.  How could I tell?  By the conversations that lingered long after lunch, the smiles on member's faces, and the laughter that accompanied the re-telling of their favorite quotes of the day.