Engagement Session in Chapel Hill, North Carolina | Charlotte and Sharkeem
Last Friday as the afternoon began to wane and evening began to creep in, I met up with this lovely, bride-to-be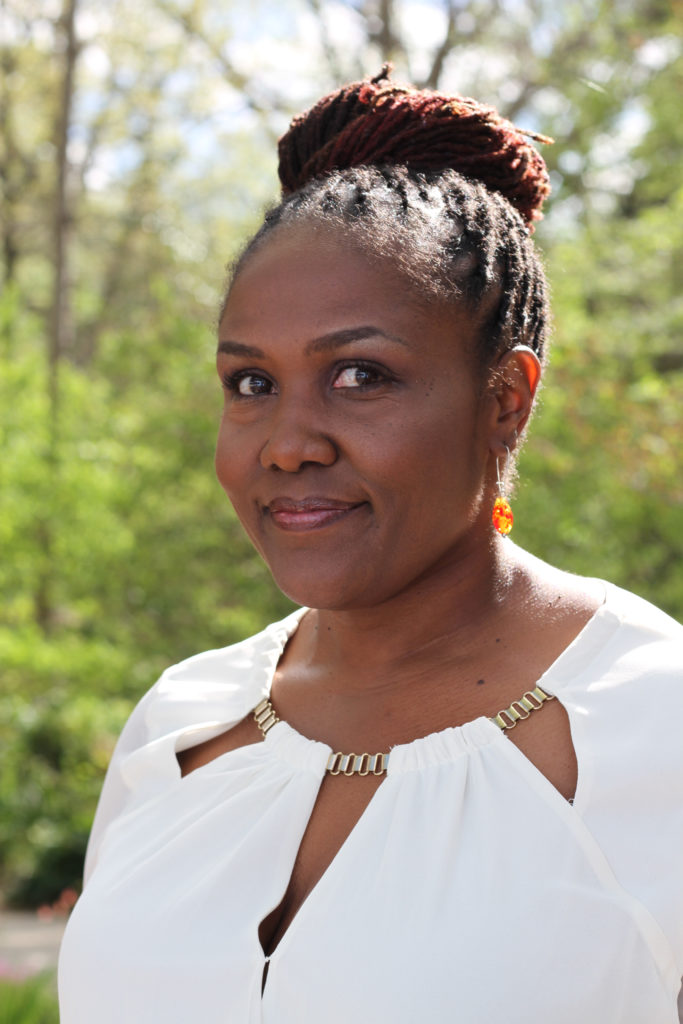 And her fiancé
For their engagement session in Chapel Hill, North Carolina.
These two met through mutual friends (his friend, her sister) and their love story will make you giggle.  It's the way she says, "He ignored me when we first met!" and he says, "I was hungry…like really hungry and it was a party, and I was looking for some food first."
While he tells his version of their first meeting and she peppers it with tidbits here and there, the two laugh together, throw their heads back, and really truly laugh out loud about each other's perception about how they met.
In the end, she says, "I hugged him, and at that moment I knew I loved him."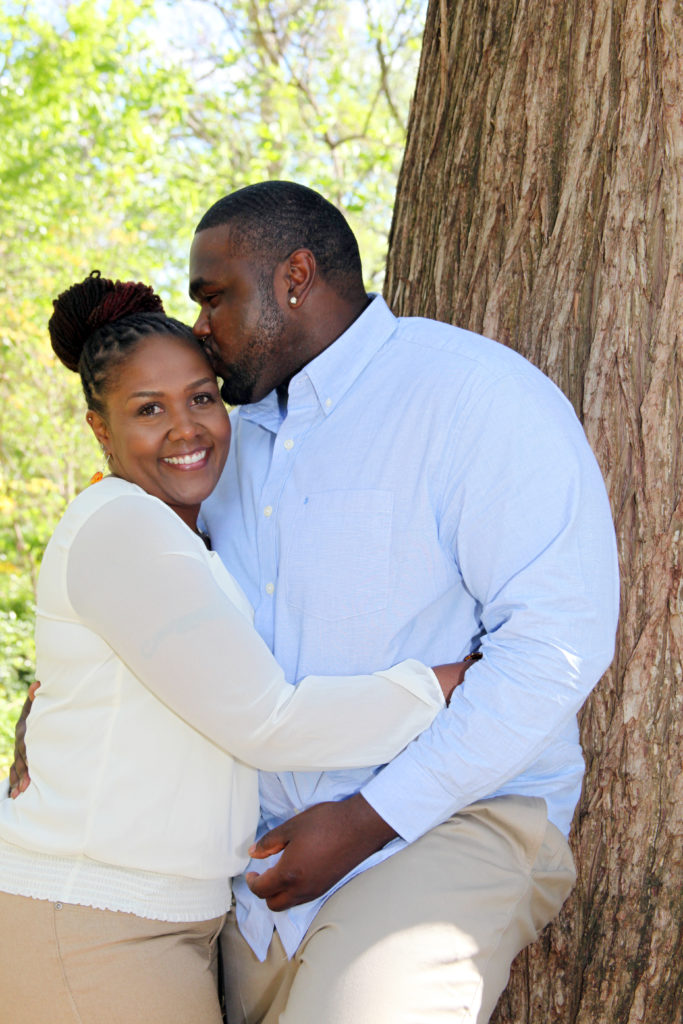 Hearing her words, I knew she was speaking her truth and their truth.  It was obvious in how they laughed together, talked with one another, and looked at each other.
When it's love, it's love.