What are you doing to celebrate Earth Day?
#4 – A Birdhouse
#5 – A Local Garden
#6 – A Favorite Vegetable of Yours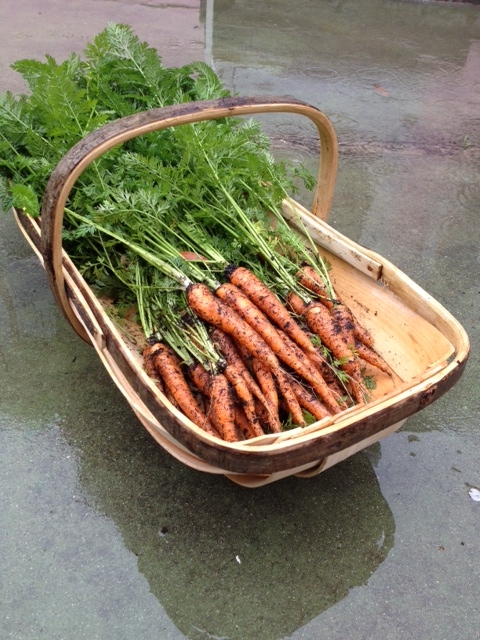 Wondering what the count is?  In two days, we'll be celebrating Earth Day 2018.
To celebrate, I wrote an article for Southern Neighbor with a suggestion on how to celebrate Earth Day.
And what better way to celebrate than with a photo scavenger hunt.  You don't need much to do this activity – a friend, a camera, a sense of adventure, and the wonder of curiosity.
You can read the whole article here at Southern Neighbor.
Happy Friday!