Sunday Funday: We are living 'the good ol' days' right now
Sunday is definitely a funday, and I hope you are out enjoying the sunshine, spending time with a good book, catching up with a good friend, or simply chillaxing and living your very best life.  I know that the days can often feel like it's its own merry-go-round, and I remind myself to build in some breaks.
I woke up this morning thinking of all the things I needed to get done. There is Project A, B, C, D…and right down the line.  I thought about all the things that needed to get done, and I wrote a list (because I am a gal who LOVES checklists…and I also like getting all those thoughts out that are crowding my head).
And the list took up a full page.  So let's be realistic – that list isn't getting all done today, and when I look at the list, and I think about all the things I want to get done, I then remind myself to take a big and deep breath, and I force myself to focus on the right now.  I see the sweet dog who curls up nearby because after a long hike, he just wants to sit by his people. I talk with my sweet husband who has grand plans for our garden, which is already Tomato-geddon.  I cut up a fresh tomato, sprinkle it with salt and pepper, and drizzle some olive oil on top.  I slice some mozzarella and toast slices of bread. I cook up bacon because if you're going to be decadent on a Sunday Funday, bacon is your bestie, wouldn't you say?  I breathe deeply and dance around the kitchen to the song in my heart.  Because although my to-do list is out of control, it is only when I take a minute to look around at what is happening right now, that I see that it is a pretty sweet day.
Two days ago, I hugged a friend goodbye as she prepares to move back to her home and across the country.  Our friendship had really just gotten started, and I will miss her.  When she said, "I wish we had met earlier so we could spend more time together," I also knew that she and I would keep up our friendship.  I have this habit, you see … I like to collect really good people.  I think they're worth it – even when miles separate the two of us.  In fact, I would say that I *love* to collect the good people.  The time I spend with them, the conversations, the text, the notes, the advice, the hugs – they are all worth it because they make me a better person than I was yesterday.
The past weeks, months, and even the past year, have felt so busy, and I recall the promise I made to myself to make more space.  The space I want to create is to be with my people.  That space includes morning walks through the woods with my dog, preparing and eating dinner in the evening with my love, cards and letters to and from friends, texts and phone calls with my brothers, a recent trip to New Mexico to attend the Gold Star Mothers Convention with my own mother, mentoring passionate people who are looking to start their own small businesses, working with other seasoned entrepreneurs to offer what wisdom we have found in our own careers, photographing families and their milestone events – the events that bring their people into one place to celebrate together.  This?  This all gives me joy. It fills my well, even when my to-do list threatens to topple with the sheer volume of what I have placed upon it.
These are my joys.
I saw a client posted photos of her recent trip to Bar Harbor, and it reminded me of the time I spent there. My college roommate is from there, and a few weeks before my wedding, she suggested I take a break from wedding planning and come home with her.  That week of kayaking, cooking, eating, visiting with her family and her friends, and driving, hiking, and exploring around the island made me relax and laugh.  When we went back to the island for her wedding a few years later, I felt right at home.
There are more adventures that I want to embrace, of course, and I remind myself that that time will come. Until then, I remind myself that these days that are happening right now are in fact the good ol' days of our future.  The stories we will reminisce on are happening right now, and for me that is a pretty sweet place to be.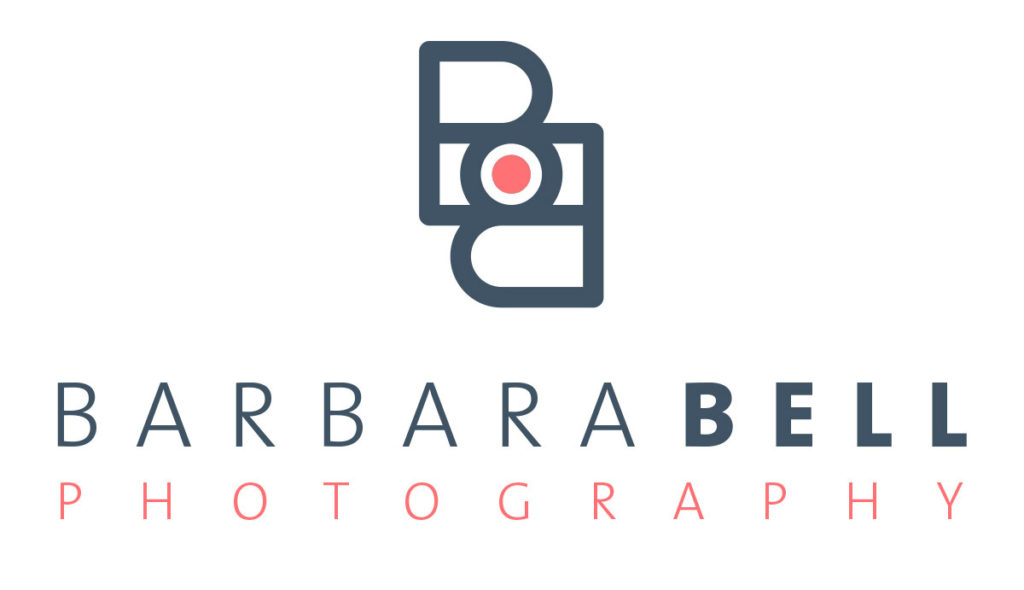 I create photographs
to inspire families
to share their memories
www.barbarabellphotography.com