July has been hot…but well worth celebrating these July peeps… | Chapel Hill, NC Portrait and Event Photographer
Hey, July!  You've been…well, hot.  Really hot and sunny and high humidity actually, which means I've been swimming more.
What do you do to keep cool with these hot summer days?  (I've also rediscovered the joy of cool watermelon on a hot day…)
When it comes to July birthdays, we've had some of the best people to celebrate this month.
These two brothers kicked off the month with big birthdays (18 and 14 years old now!) Yes, both July birthdays, too!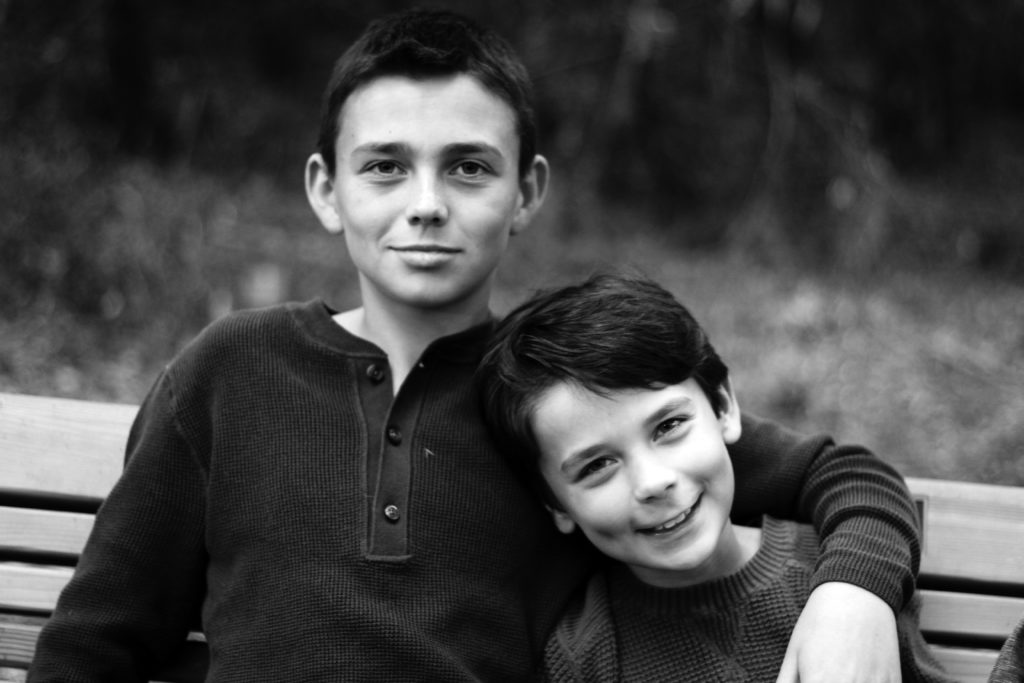 The month then continued in celebration of a great moms I have had the pleasure of meeting and photographing with her family over the years.  I can honestly say this about her: Heart. of. Gold.
Happy birthday to our July peeps!  May all the sparklers be lit in celebration of you this month!