Family Portrait Sessions are a collaboration between photographer and family | North Carolina Photographer
Happy New Year!
I love new beginnings, and the start of the New Year is a great new beginning.  It's the chance to try something new, try something again, or clear your decks to make room for more of what you love.  A new year is a celebration and a milestone in itself.   What will you celebrate this year?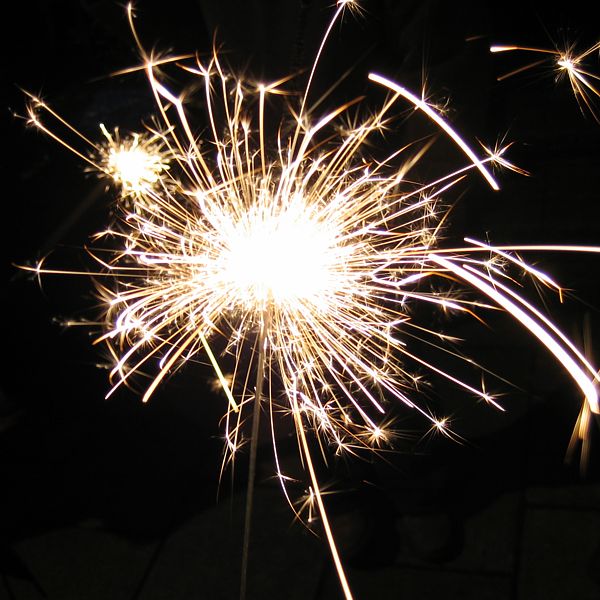 Before we jump into this new year, though, let's look at Barbara Bell Photography's last family sessions from 2016.  December was filled with families, starting with this family in the suburbs of Charlotte, North Carolina.
When collaborating with a family as we plan out their session, I hear the most amazing ideas.  Sometimes, it's a couple of ideas, and we work out how to best tie the various pieces together.  For example, the daughter of this family had a vision for their holiday card.  She knew she wanted to do something on the front stoop, wanted to include the wreath, and wanted the dog in the photo, as well.  By propping the wreath against the door, it gives a hint of Christmas for their photo while still keeping the focus on the family.
And while their dog is known to run off as soon as no one is looking, I was able to capture him before he broke away…and as he ran away!
Having a dog in a family portrait always adds an element of fun for me.  Our dog is certainly a part of our family – and definitely made our holiday card more merry.
I also had the pleasure of photographing Maitland Law Firm's 14th Annual Holiday Open House, which you can read about here.  I have all the heart eyes for this team!  They certainly hosted a festive affair!
I closed out the year with a final family portrait session in Durham, North Carolina on Christmas Eve.  Three families came together under one roof to share the holidays as one family.  With a set of one-year-old twins, a 3-month-old, and a 3-year-old, it's easy to see why this house was filled with joy.
But it was the 3-month old baby swaddled in his grandmother's arms that really stole the show.