21 Things to do in 2021 | Part II
Hello, there!
I'll continue to share a total of 21 ideas for things to do in 2021.  This set is more about finding ways to relax, re-filling your well, and recharging so we can take it all on, even if it's just one step at a time. This post may contain affiliate links and I may earn a small commission when you click on the links at no additional cost to you.
I am curious – have you made a bucket list for your year ahead? Start with some of these suggestions here…
#8 Stay offline one day per week.
I've found it's so important to give your brain some breathing room with the consumption of headlines, images, and news.  Taking one day of the week (usually a Saturday or Sunday for me) to be completely offline and away from the computer has helped me to get outside more.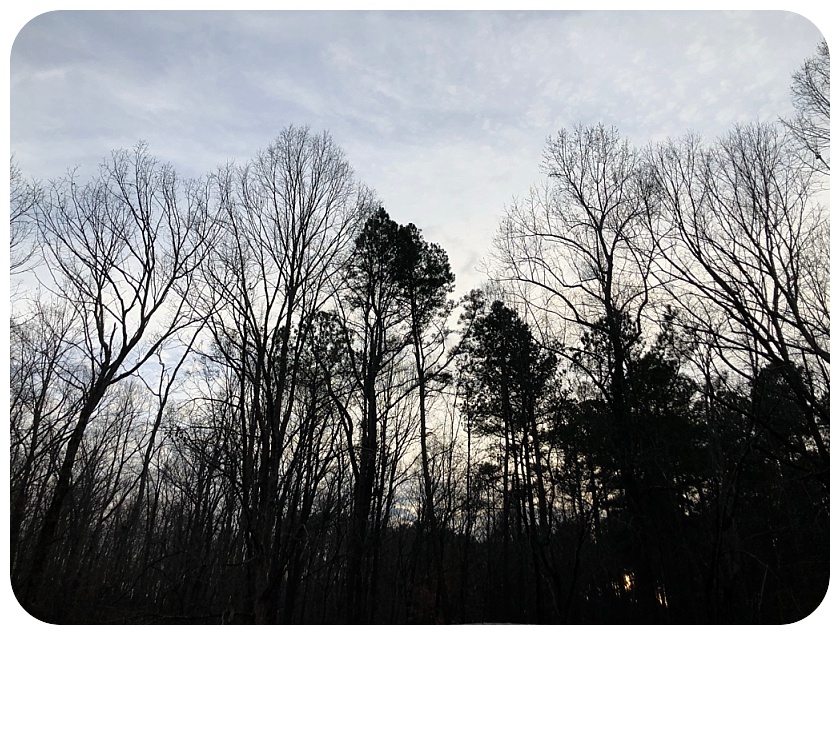 #9 Send a note to someone you love.
Not sure what to do with all this newfound time once a week when not online?  Send a note to someone you love in these isolation days. The paper can be fun or fancy, and even a postcard will do.  Maybe instead of wishing happy birthday online, you can brighten someone's mailbox with a card holding birthday wishes.  Capturing this client and her cat, Scruffy, was a treat.  Turning it into a card that I could send in the mail to her was even more fun.
#10 Do something that gives you joy.
Last summer I had to stop myself and ask this question: What would bring you joy right now?  Asking yourself this question helps each of us to stay focused on what truly fills our well.  For me, it is the creative collaboration that I do with my clients so that we can create something fun and fabulous for their home.
Every time, I can create something new and different, it fills my well.  I know this is different for everyone, and I expect it to change as we evolve and change.  (Mind you, there was one Saturday last year where I truly had to wrap myself in blankets and lie on the couch while watching Season 1 of Virgin River. Maybe it didn't bring me joy, but it was much-needed rest…that works, too!)
#11 Learn something new.
If you're feeling stuck – in any way – consider learning something new.  What have you always wanted to try?  What supplies do you need?  Want to plant a garden?  Consider one of the grow-at-home lavender kits and see how it goes before hauling in bags of dirt or re-arranging your backyard or patio.  Sometimes we need a new perspective, and we get that when we are willing to try something new.  What are you curious about?
#12 Photograph 3 things, 10 different ways.
This will stretch you, and you'll see objects differently, especially when they are grouped by three. This is a creativity exercise I use with some of my students when I teach on the topic of the art of seeing.  Need a fresh perspective?  This will stretch you. Take 3 things: anything hanging around your desk or on your counters will do.  Group them together. Take a photo.  Rearrange them 9 more times.  Take a break in between. Let the ideas percolate. Try different arrangements, heights, and perspectives.  You'll be amazed at the results.  I decided to show this with a little chopped up red pepper.  What's hanging around that you could play with and rearrange to capture?
#13 Make something new.
My mom creates these amazing homemade meals, and every now and again she'd have an 'experimental' dish that she'd want to try.  Maybe it was a vegetable at the grocery store that looked appealing or maybe it was a recipe she read in a magazine.  It taught me the idea of experimenting and being okay with whatever the results turned out to be.  Find something in your cupboards and look up a way to make a new and different dish.  Instead of tuna fish sandwiches, could you turn this pantry staple into something amazing?  This tuna fishcake with cucumber salad is on my 'To Cook' List. What about washing out the tuna can to make a lantern?  (PS – That last one is way out of my crafty-comfort zone, and I love the people out there who are creating things of beauty and use out of recyclable materials.  Mind. Blown.)
#14 Ask for help.
Wherever it is you feel stuck, I encourage you first to sit down and take a break.  We have a tendency to rush into a new year with the best of intentions, only to find we've worn ourselves out just thinking of all the things we want to do.  Second, find the friend of yours whose superpower is in the area you want to do some work.  When I am considering various projects, I reach out to the friends who are amazing in being resolution-based, born organized, or even think differently than I do.  I call on them, explain where I am and what I am trying to do.  Often, the combination of talking it out loud and hearing their perspective helps me to keep going.  I am re-fueled by their energy for my project, as well as their ideas to enhance it.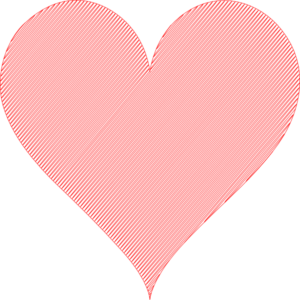 …
Stay tuned… we'll share all 21 things to do in 2021 in this month's blog posts.